---
Last Updated 2023/09/24
reverse holofoil market
$0.28
reverse holofoil low
$0.09
reverse holofoil mid
$0.28
reverse holofoil high
$6.58
---
Abilities

Hazard Sensor
If this Pokémon is in the Active Spot and is damaged by an attack from your opponent's Pokémon (even if this Pokémon is Knocked Out), the Attacking Pokémon is now Confused.
Attacks
Life Sucker

100

Heal 30 damage from this Pokémon.
weakness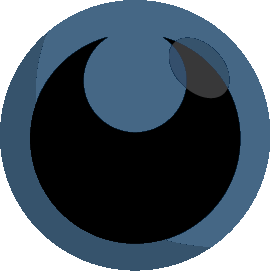 ×2
resistance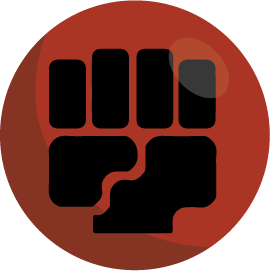 -30
retreat cost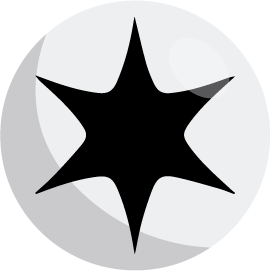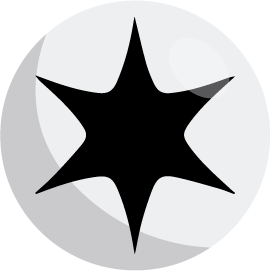 set
Champion's Path

regulation mark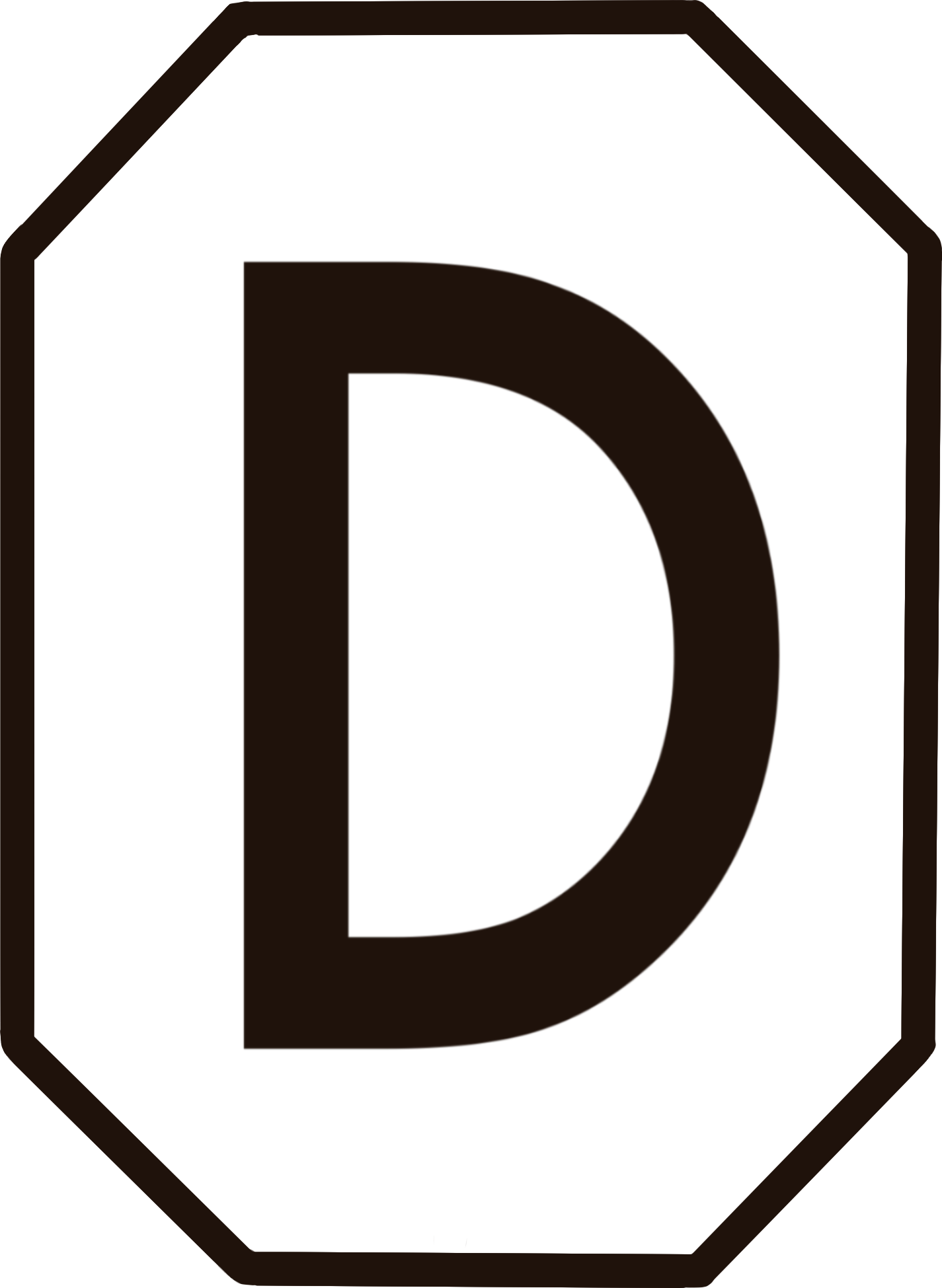 It emits psychic power strong enough to cause headaches as a deterrent to the approach of others.