---
Last Updated 2022/01/13
reverse holofoil market
$3.03
reverse holofoil low
$0.65
reverse holofoil mid
$1.31
reverse holofoil high
$2.99
---
Attacks
Smog

The Defending Pokémon is now Poisoned.

Hoodwink

30

You may search your opponent's discard pile for up to 3 in any combination of Trainer, Supporter, or Stadium cards and put them into your opponent's hand.
weakness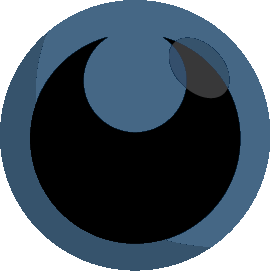 +20
resistance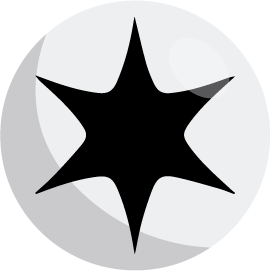 -20
retreat cost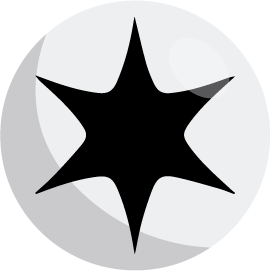 set
Stormfront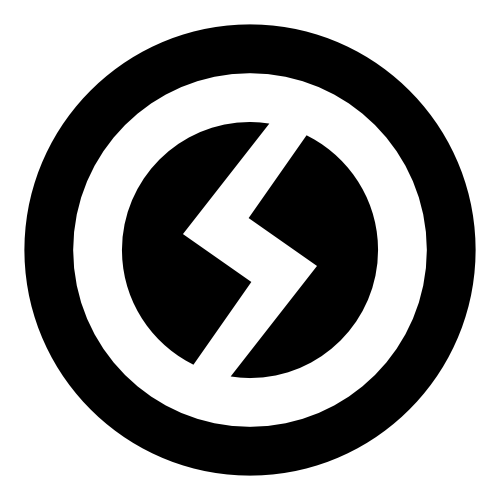 It can slip through any obstacle. It lurks inside walls to keep an eye on its foes.