---
Last Updated 2022/11/25
reverse holofoil market
$0.37
reverse holofoil low
$0.23
reverse holofoil mid
$0.50
reverse holofoil high
$1.95
---
Attacks
Parabolic Charge

Search your deck for up to 2 Energy cards, reveal them, and put them into your hand. Shuffle your deck afterward.

Quick Attack

60+

Flip a coin. If heads, this attack does 30 more damage.
weakness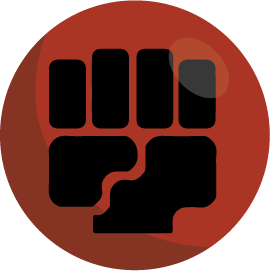 ×2
resistance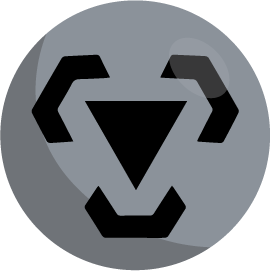 -20
retreat cost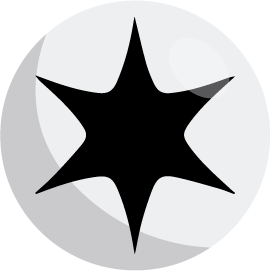 set
Flashfire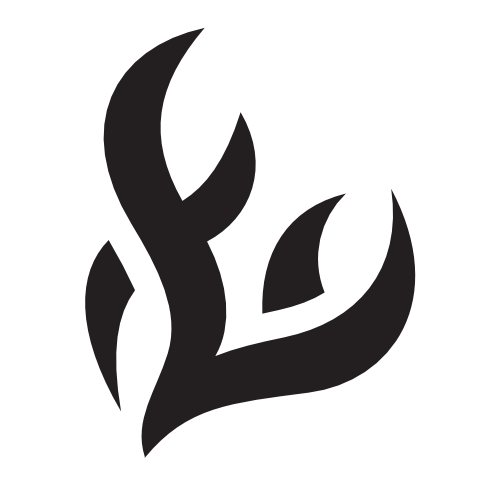 They flare their frills and generate energy. A single Heliolisk can generate sufficient electricity to power a skyscraper.