---
---
Attacks
Electrigun

20+

You may discard a Lightning Energy attached to this Pokémon. If you do, this attack does 40 more damage.

Pin Missile

40×

Flip 4 coins. This attack does 40 damage times the number of heads.
weakness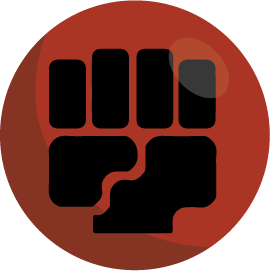 ×2
artist
The Pokémon Company Art Team
If agitated, it uses electricity to straighten out its fur and launch it in small bunches.