---
Last Updated 2022/09/27
reverse holofoil market
$0.31
reverse holofoil low
$0.10
reverse holofoil mid
$0.35
reverse holofoil high
$1.00
---
Attacks
Dazzle Dance

Your opponent's Active Pokémon is now Confused.

Mysterious Dance

For each of your opponent's Benched Pokémon, put 1 damage counter on your opponent's Pokémon in any way you like.
weakness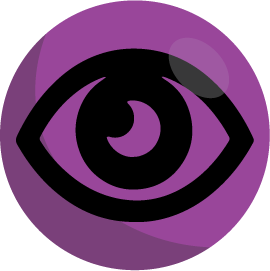 ×2
retreat cost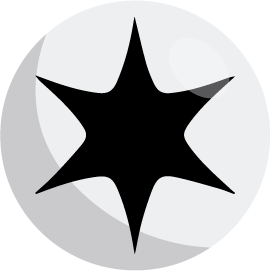 set
Team Up

It sways its hips to a rhythm all its own. The precise movements of Jynx living in Alola are truly wonderful.