---
Last Updated 2022/09/27
reverse holofoil market
$1.14
reverse holofoil low
$0.44
reverse holofoil mid
$0.89
reverse holofoil high
$1.60
---
Abilities

Fossilized Memories
As long as this Pokémon is your Active Pokémon, your opponent can't play any Supporter cards from their hand.
Attacks
Rock Slide

80

This attack does 20 damage to 2 of your opponent's Benched Pokémon. (Don't apply Weakness and Resistance for Benched Pokémon.)
weakness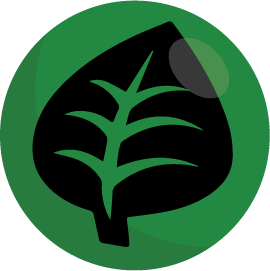 ×2
retreat cost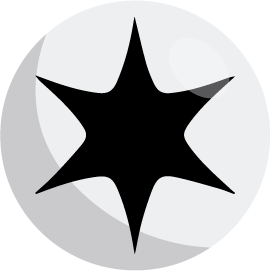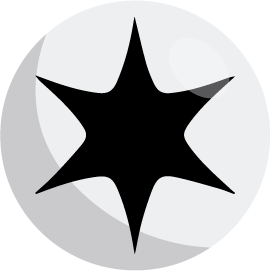 set
Team Up

Its body had begun to change so it could function on land. But it didn't adapt in time and went extinct.