---
---
Abilities

Deep Sea King
When your Active Pokémon is Knocked Out by damage from an attack from your opponent's Pokémon, you may move any amount of Water Energy from that Pokémon to this Pokémon.
Attacks
Aqua Burst

40×

This attack does 40 damage for each Water Energy attached to this Pokémon.
weakness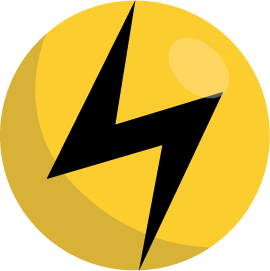 ×2
retreat cost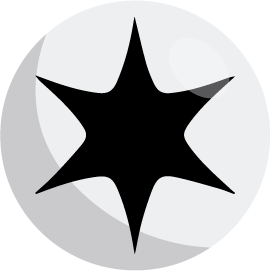 regulation mark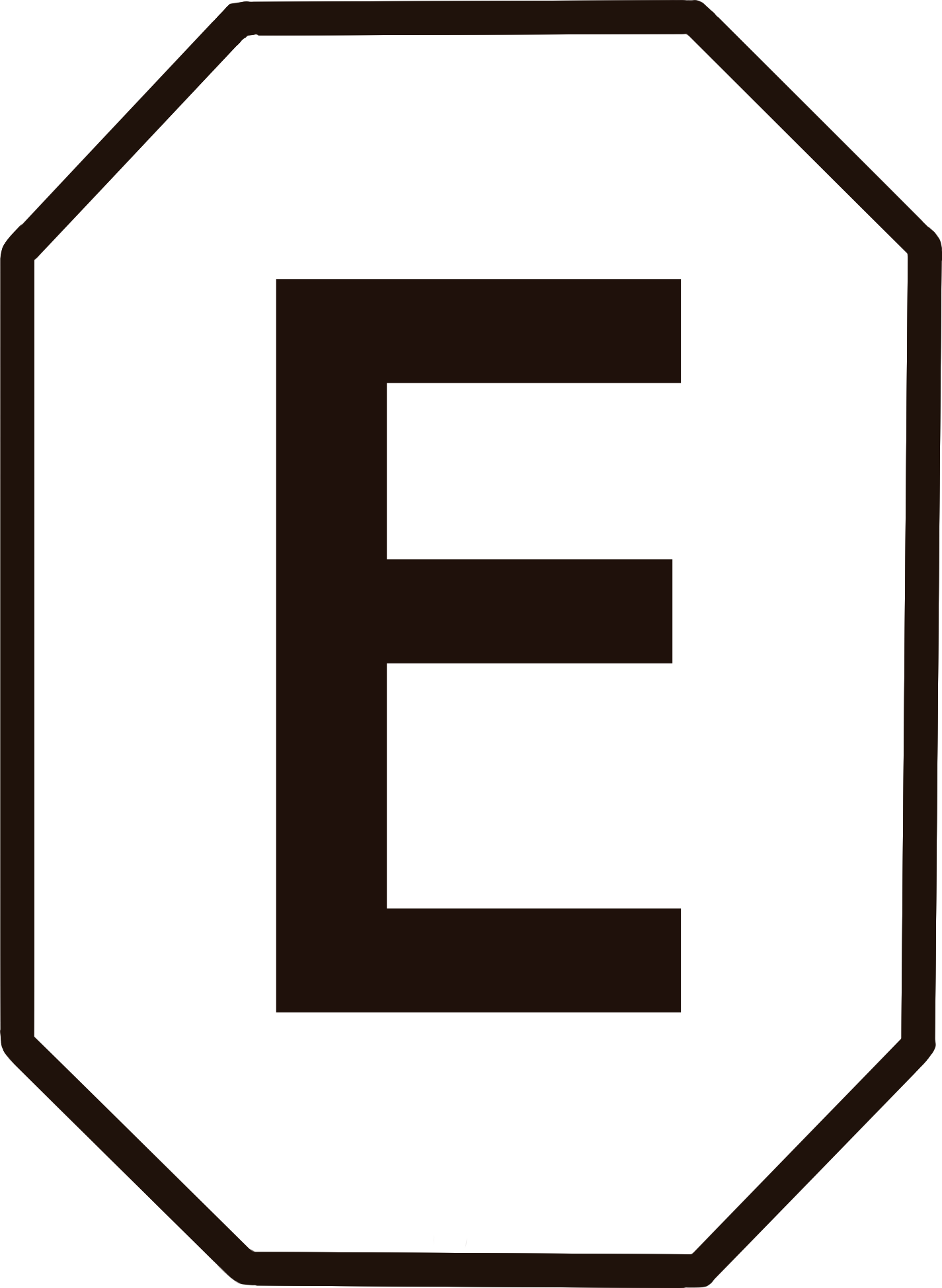 It stores energy by sleeping at underwater depths at which no other life forms can survive.