---
---
Attacks
Timber Cleave

Flip 2 coins. If both of them are heads, your opponent's Active Pokémon is Knocked Out.

Berserker Tackle

120

This Pokémon also does 30 damage to itself.
weakness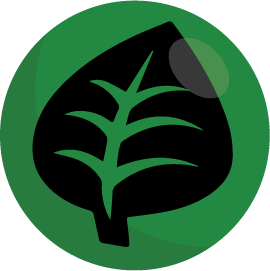 ×2
retreat cost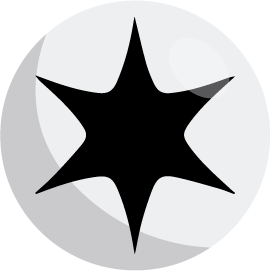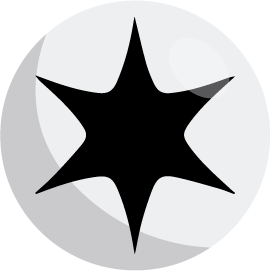 artist
Souichirou Gunjima
regulation mark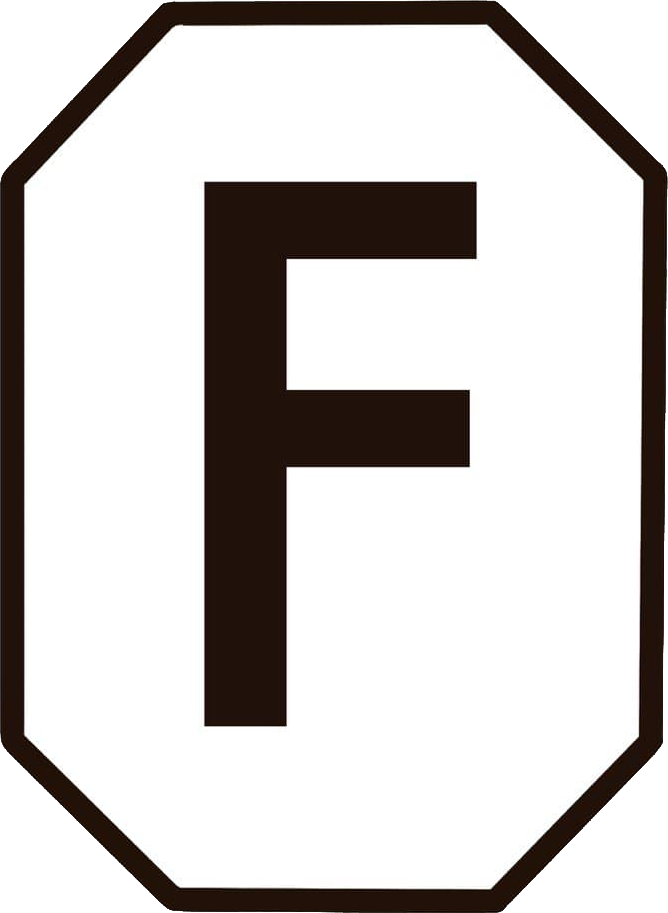 A violent creature that fells towering trees with its crude axes and shields itself with hard stone. If one should chance upon this Pokémon in the wilds, one's only recourse is to flee.