---
Last Updated 2022/12/05
reverse holofoil market
$0.25
reverse holofoil low
$0.08
reverse holofoil mid
$0.25
reverse holofoil high
$1.06
---
Abilities

All Just a Dream
If this Pokémon is Asleep and is Knocked Out by damage from an attack from your opponent's Pokémon, your opponent can't take any Prize cards for it.
Attacks
Collapse

60

This Pokémon is now Asleep.
weakness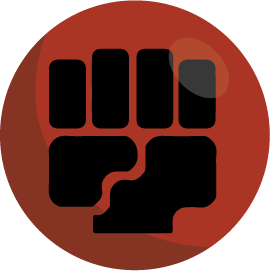 ×2
retreat cost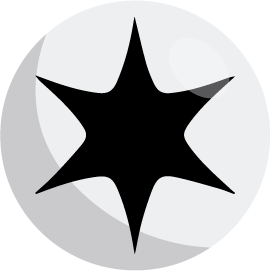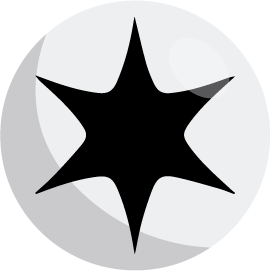 set
Lost Origin

regulation mark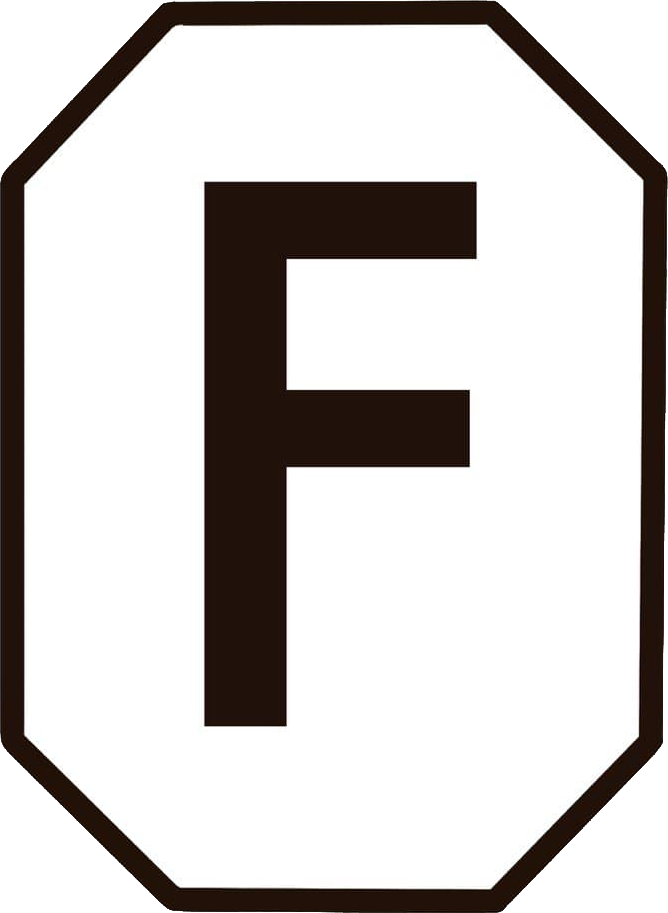 It remains asleep from birth to death as a result of the sedative properties of the leaves that form its diet.