---
Last Updated 2022/11/25
reverse holofoil market
$0.38
reverse holofoil low
$0.20
reverse holofoil mid
$0.49
reverse holofoil high
$1.95
---
Attacks
Dark Clamp

10

The Defending Pokémon can't retreat during your opponent's next turn.

Double Swing

60×

Flip 2 coins. This attack does 60 damage times the number of heads.
weakness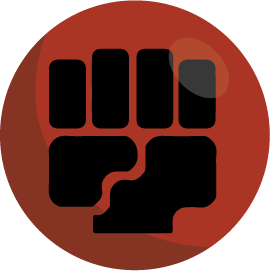 ×2
resistance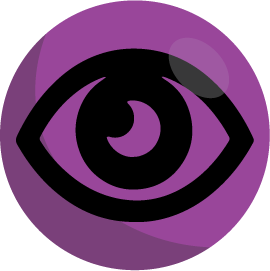 -20
retreat cost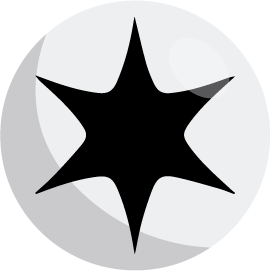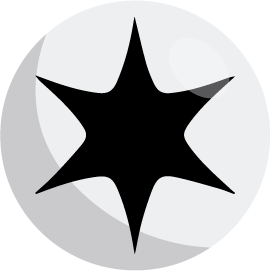 set
Flashfire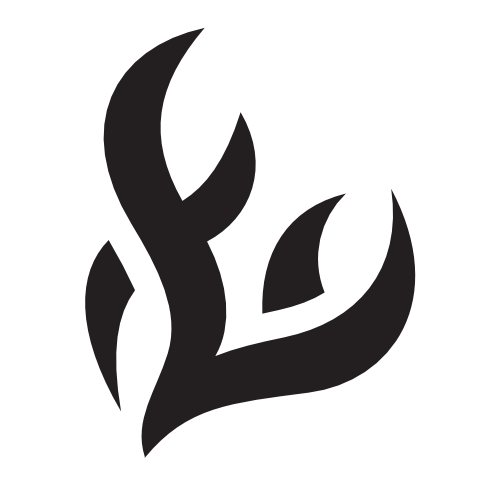 They live in groups of a few individuals. Protective membranes shield their eyes from sandstorms.