---
---
Attacks
Extrasensory

20+

If you have the same number of cards in your hand as your opponent, this attack does 30 more damage.

Rock Tomb

90

The Defending Pokémon can't retreat during your opponent's next turn.
weakness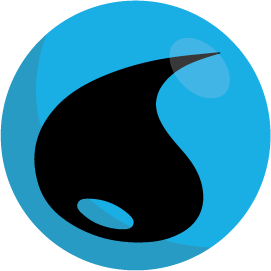 ×2
resistance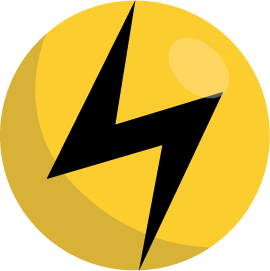 -20
retreat cost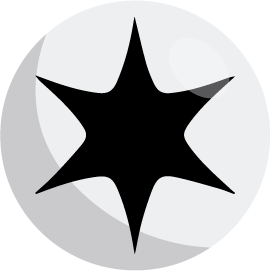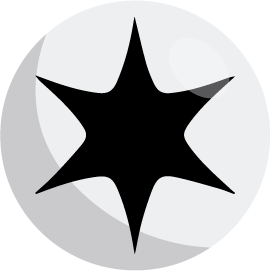 From the forces of lightning and wind, it creates energy to give nutrients to the soil and make the land abundant.