---
Last Updated 2023/01/31
1st edition holofoil market
$89.40
1st edition holofoil low
$44.00
1st edition holofoil mid
$49.62
1st edition holofoil high
$159.99
---
Attacks
Water Gun

10+

Does 10 damage plus 10 more damage for each Water Energy attached to Lapras but not used to pay for this attack's Energy cost. You can't add more than 20 damage in this way.

Confuse Ray

10

Flip a coin. If heads, the Defending Pokémon is now Confused.
weakness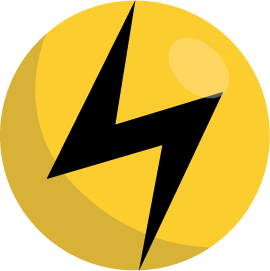 ×2
retreat cost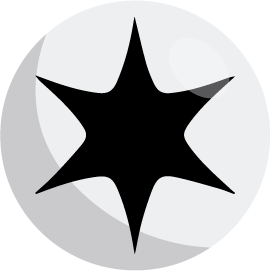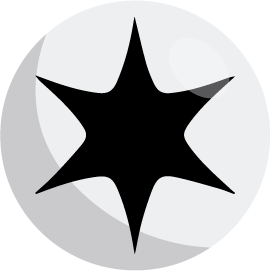 set
Fossil

A Pokémon that has been overhunted almost to extinction. It can ferry people across water.