---
Last Updated 2022/09/27
reverse holofoil market
$1.83
reverse holofoil low
$6.29
reverse holofoil mid
$7.19
reverse holofoil high
$14.99
---
Attacks
Confuse Ray

Your opponent's Active Pokémon is now Confused.

Hydro Pump

10+

This attack does 30 more damage times the amount of Water Energy attached to this Pokémon.
weakness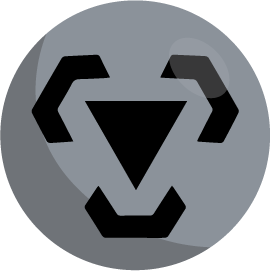 ×2
retreat cost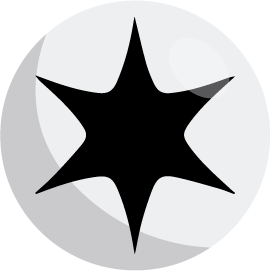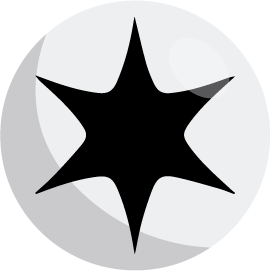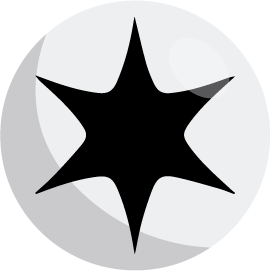 set
Team Up

It likes swimming around with people on its back. In the Alola region, it's an important means of transportation over water.