---
Last Updated 2021/12/02
1st edition normal market
$13.42
1st edition normal low
$10.00
1st edition normal mid
$12.64
1st edition normal high
$25.00
---
Abilities

Fluffy Wool
During your opponent's turn, if Light Piloswine is your Active Pokémon and is damaged by your opponent's attack (even if it's Knocked Out), flip a coin. If heads, the attacking Pokémon is now Asleep. This power stops working if Light Piloswine is already Asleep, Confused, or Paralyzed when your opponent attacks.
Attacks
Knock Over

30

If there is a Stadium card in play, you may discard it.
weakness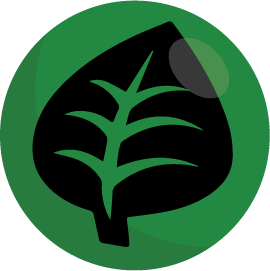 ×2
resistance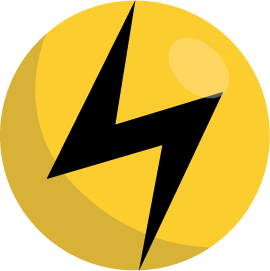 -30
retreat cost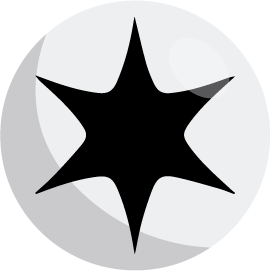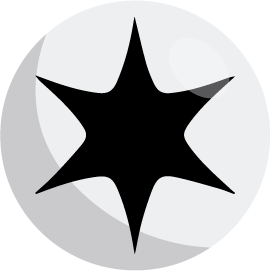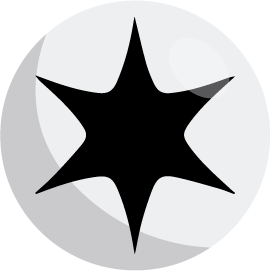 set
Neo Destiny

Its legs are short, but its hooves are wide and flat, allowing it to easily walk over snow.