---
---
Attacks
Lead

Search your deck for a Supporter card, reveal it, and put it into your hand. Shuffle your deck afterward.

Dream Dance

30

Both this Pokémon and the Defending Pokémon are now Asleep.
weakness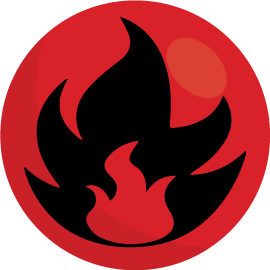 ×2
resistance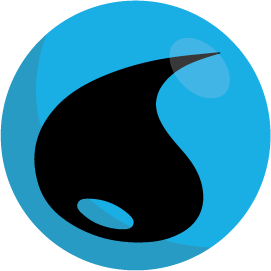 -20
retreat cost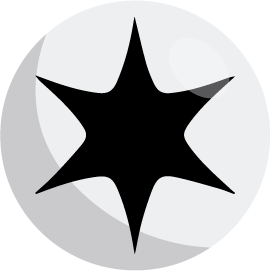 Even veteran Trainers face a challenge in getting its beautiful flower to bloom. This Pokémon is popular with celebrities.