---
---
Abilities

Ocean Grow
Once during your turn, when you put Lugia LEGEND into play, you may look at the top 5 cards of your deck and attach all Energy cards you find there to Lugia LEGEND. Discard the other cards.
Attacks
Elemental Blast

200

Discard a Fire Energy, Water Energy, and Lightning Energy attached to Lugia LEGEND.
Rules
Put this card from your hand onto your Bench only with the other half of Lugia LEGEND.
When this Pokémon has been Knocked Out, your opponent takes 2 Prize cards.
weakness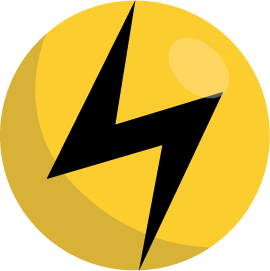 ×2
resistance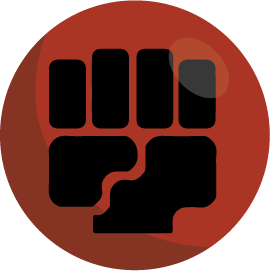 -20
retreat cost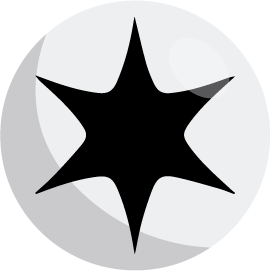 It is said to be the guardian of the seas. It is rumored to have been seen on the night of a storm.