---
Last Updated 2023/05/29
reverse holofoil market
$0.22
reverse holofoil low
$0.02
reverse holofoil mid
$0.26
reverse holofoil high
$18.00
---
Attacks
Cycle Draw

Discard a card from your hand. If you do, draw 3 cards.

Moon Kinesis

30+

This attack does 30 more damage for each Psychic Energy attached to this Pokémon.
weakness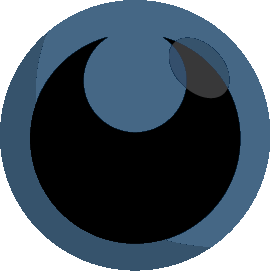 ×2
resistance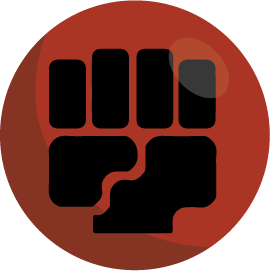 -30
retreat cost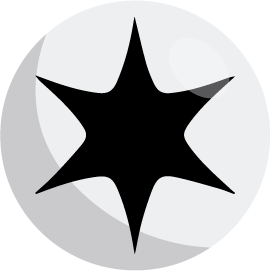 set
Pokémon GO

regulation mark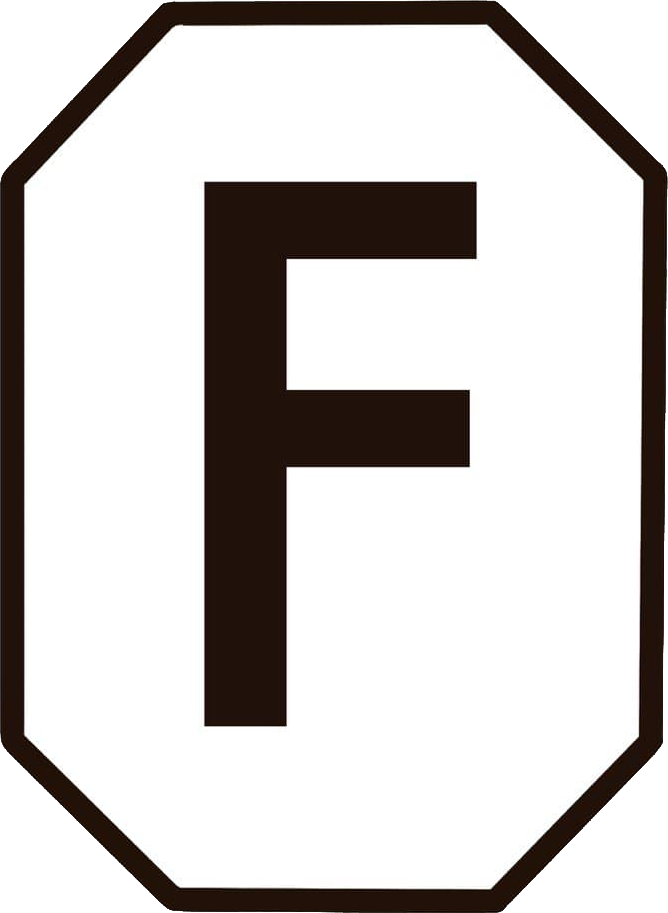 The phase of the moon apparently has some effect on its power. It's active on the night of a full moon.