---
Last Updated 2022/12/05
reverse holofoil market
$0.48
reverse holofoil low
$0.15
reverse holofoil mid
$0.54
reverse holofoil high
$9.95
---
Abilities

Crisis Muscles
If your opponent has 3 or fewer Prize cards remaining, this Pokémon gets +150 HP.
Attacks
Strong-Arm Lariat

100+ damage. You may do 100 more

If you do, during your next turn, this Pokémon can't attack.
weakness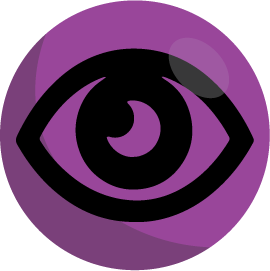 ×2
retreat cost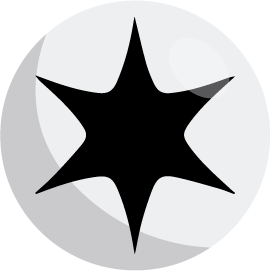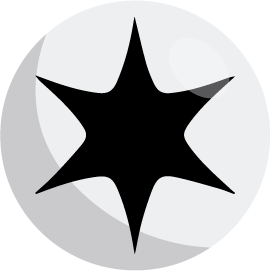 set
Lost Origin

regulation mark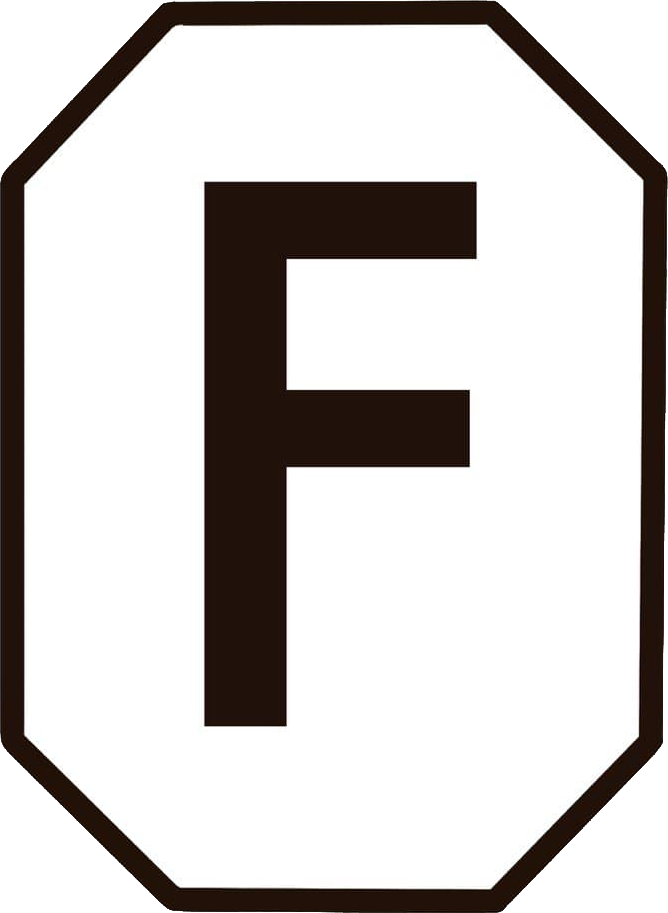 It quickly swings its four arms to rock its opponents with ceaseless punches and chops from all angles.