---
Last Updated 2023/12/07
reverse holofoil market
$0.15
reverse holofoil low
$0.03
reverse holofoil mid
$0.17
reverse holofoil high
$2.50
---
Attacks
Lively Grouping

Search your deck for any number of Magikarp, reveal them, and put them into your hand. Then, shuffle your deck.

Raging Fin

10+

This attack does 30 more damage for each Magikarp and Gyarados in your discard pile.
weakness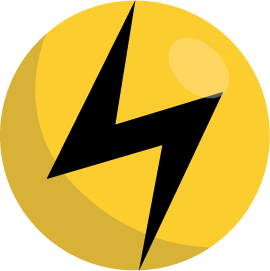 ×2
retreat cost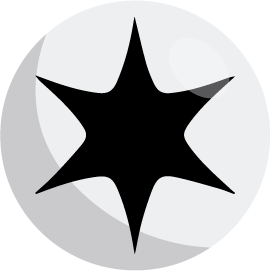 set
Pokémon GO

regulation mark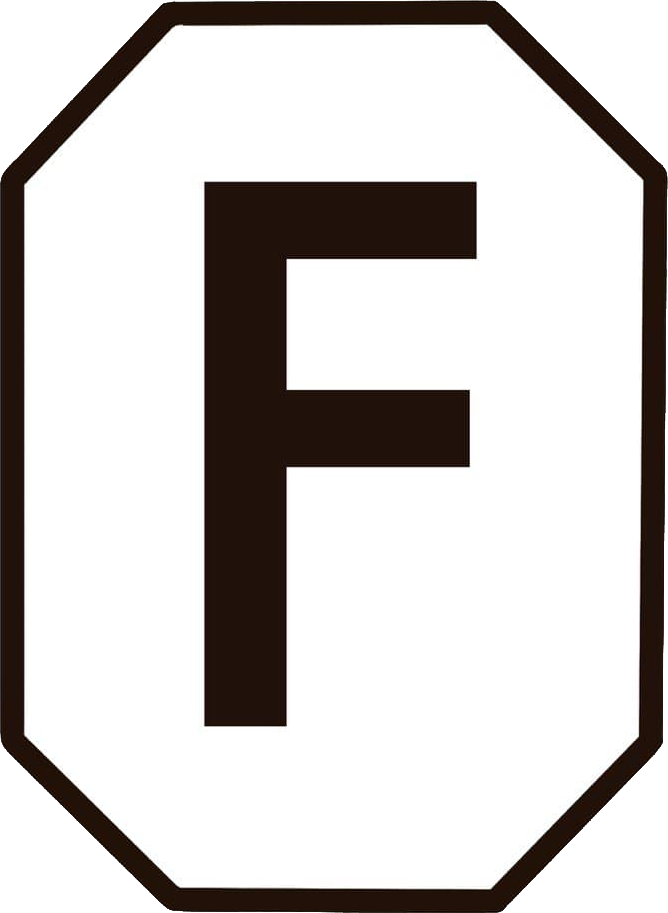 It is virtually worthless in terms of both power and speed. It is the most weak and pathetic Pokémon in the world.