---
Last Updated 2022/01/13
reverse holofoil market
$0.84
reverse holofoil low
$0.69
reverse holofoil mid
$1.00
reverse holofoil high
$2.49
---
Attacks
Magnetic Resonance

20

If you have a Stadium card in play, this attack does 20 damage to 2 of your opponent's Benched Pokémon. (Don't apply Weakness and Resistance for Benched Pokémon.)

Magnetic Release

40+

Does 40 damage plus 10 more damage for each Energy attached to the Defending Pokémon.
weakness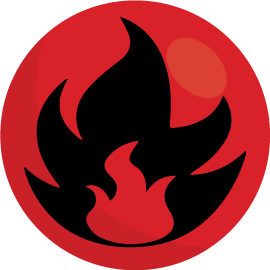 +20
resistance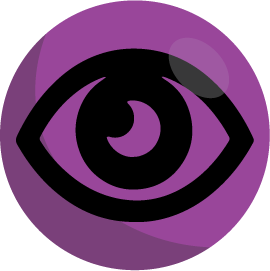 -20
retreat cost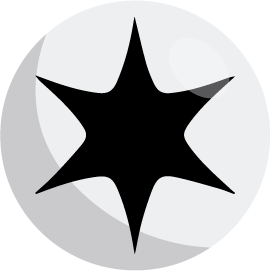 set
Stormfront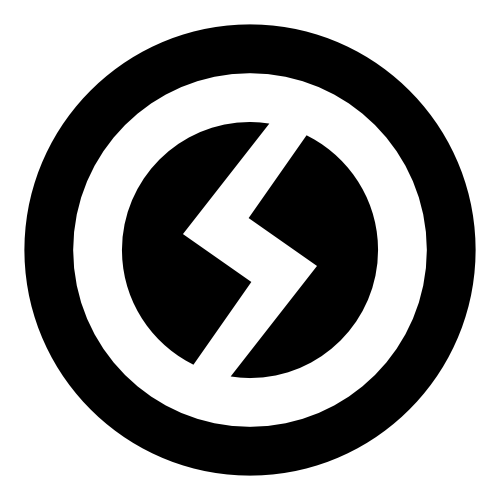 It is actually three Magnemite linked by magnetism. A group can set off a magnetic storm.