---
Last Updated 2022/01/13
reverse holofoil market
$2.48
reverse holofoil low
$1.83
reverse holofoil mid
$7.96
reverse holofoil high
$8.95
---
Abilities

Super Connectivity
Once during your turn (before your attack), you may search your discard pile for a Lightning or Metal Energy card and attach it to your Active Pokémon. Then, put 1 damage counter on that Pokémon. This power can't be used if Magnezone is affected by a Special Condition.
Attacks
Gyro Ball

60

You may switch Magnezone with 1 of your Benched Pokémon. If you do, your opponent switches the Defending Pokémon with 1 of his or her Benched Pokémon.
weakness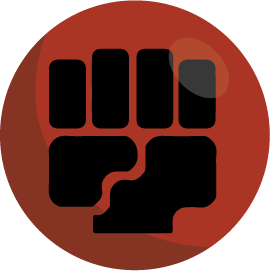 +30
resistance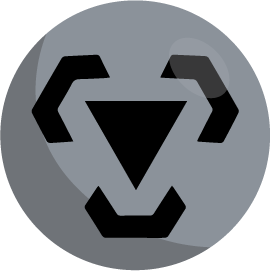 -20
retreat cost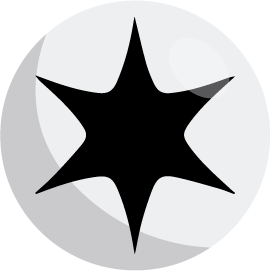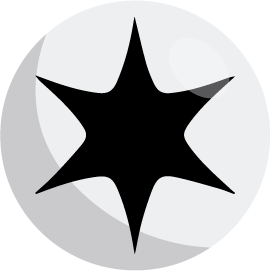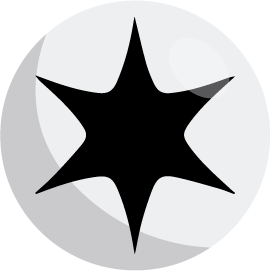 set
Stormfront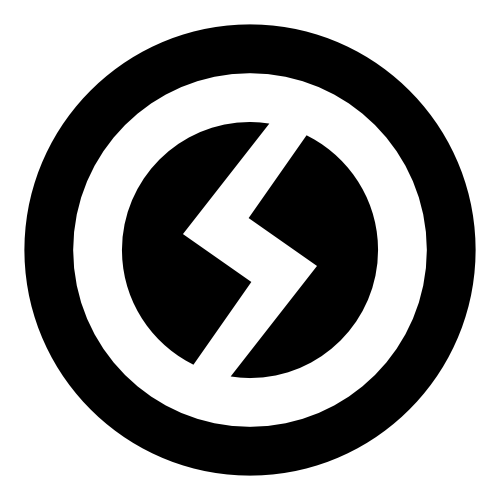 It evolved from exposure to a special magnetic field. Three units generate magnetism.