---
Last Updated 2022/09/27
reverse holofoil market
$0.34
reverse holofoil low
$0.26
reverse holofoil mid
$0.49
reverse holofoil high
$1.50
---
Attacks
Trash Crash

Discard an Item card from your hand. If you do, this attack does 60 damage to 1 of your opponent's Pokémon. This damage isn't affected by Weakness or Resistance.

Brave Bird

120

This Pokémon does 30 damage to itself.
weakness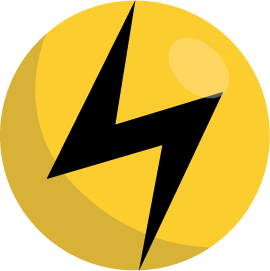 ×2
resistance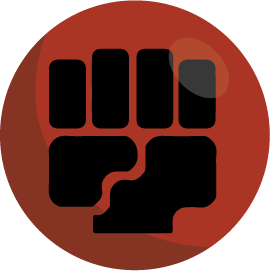 -20
retreat cost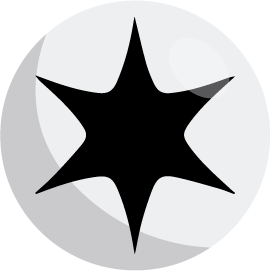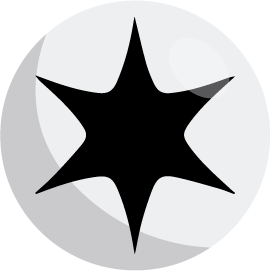 set
Team Up

It circles in the sky, keeping a keen eye out for Pokémon in a weakened state. Its choicest food is Cubone.