---
Last Updated 2022/01/24
reverse holofoil market
$0.31
reverse holofoil low
$0.10
reverse holofoil mid
$0.34
reverse holofoil high
$1.99
---
Attacks
Ingot Swing

80

During your opponent's next turn, prevent all damage done to this Pokémon by attacks from Pokémon that have an Ability.

Blasting Hammer

150

Discard an Energy from this Pokémon.
weakness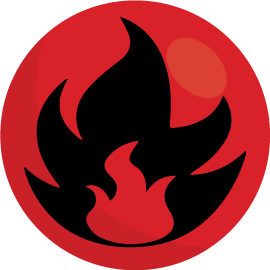 ×2
resistance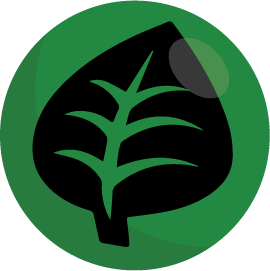 -30
retreat cost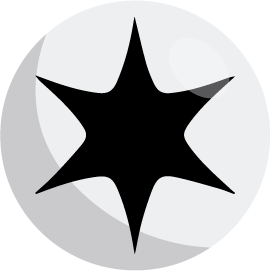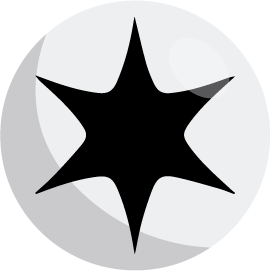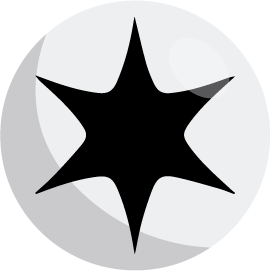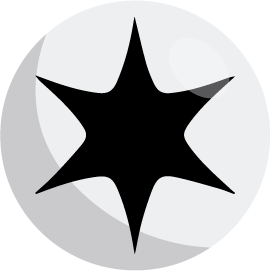 set
Fusion Strike

regulation mark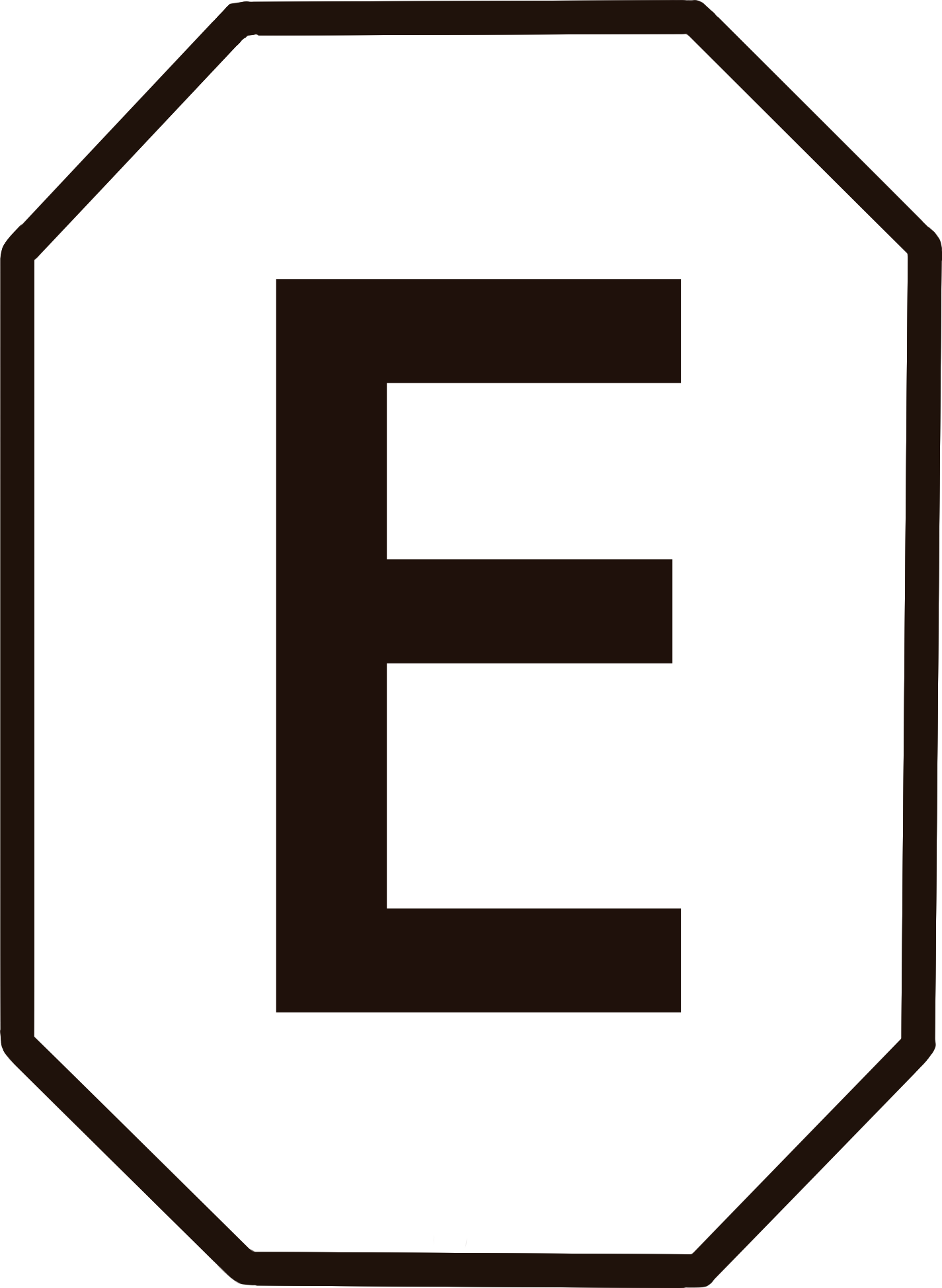 Revered long ago for its capacity to create iron from nothing, for some reason it has come back to life after 3,000 years.