---
---
Abilities

Psyscan
Once during your turn (before your attack), if this Pokémon is your Active Pokémon, you may have your opponent reveal his or her hand.
Attacks
Psychic Exchange

Shuffle your hand into your deck. Then, draw 6 cards.
weakness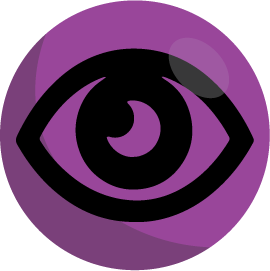 ×2
retreat cost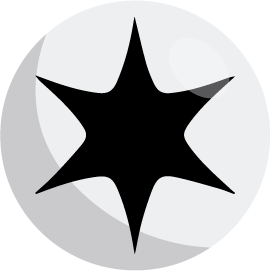 Because it can use all kinds of moves, many scientists believe Mew to be the ancestor of Pokémon.