---
---
Abilities

Hustle Bark
If your opponent has any Pokémon VMAX in play, this Pokémon's attacks cost ColorlessColorlessColorless less.
Attacks
Wild Tackle

160

This Pokémon also does 50 damage to itself.
weakness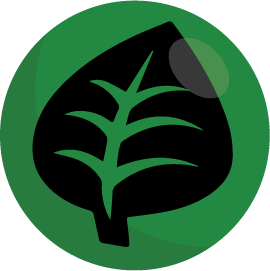 ×2
retreat cost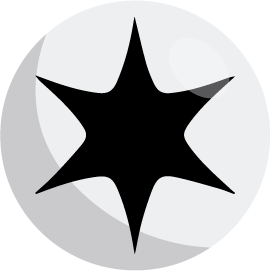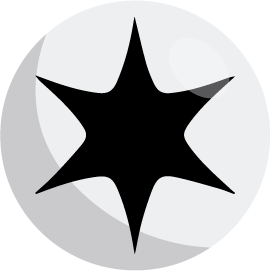 regulation mark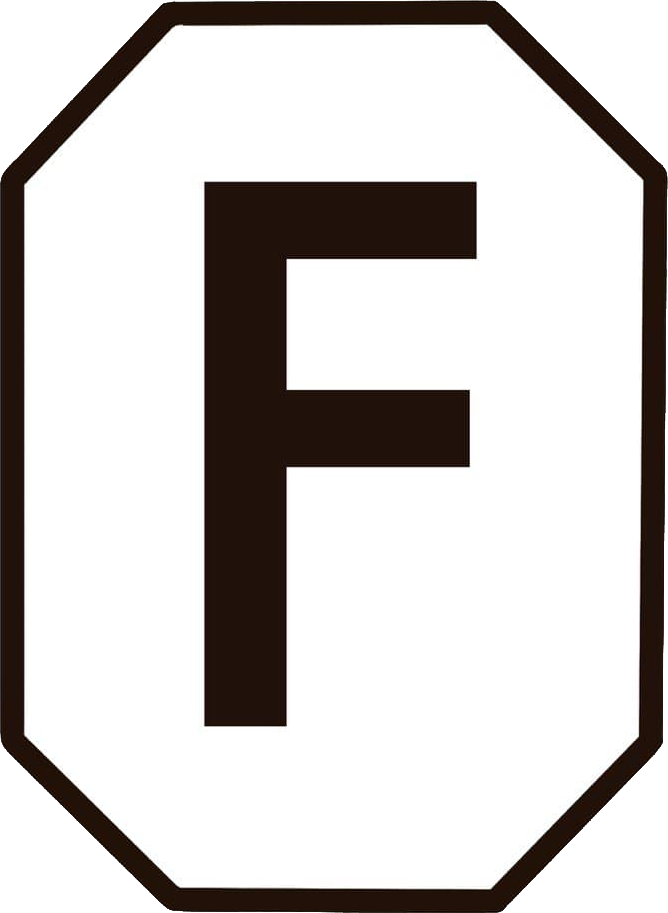 It chases down prey in a pack of around ten. They defeat foes with perfectly coordinated teamwork.