---
---
Attacks
Water Arrow

This attack does 50 damage to 1 of your opponent's Pokémon. (Don't apply Weakness and Resistance for Benched Pokémon.)

Mellow Wave

60

Your opponent's Active Pokémon is now Asleep.
weakness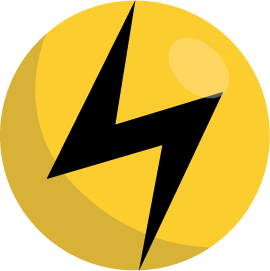 ×2
retreat cost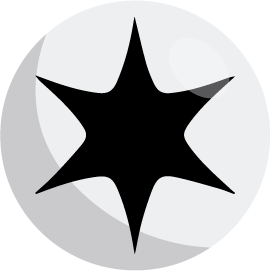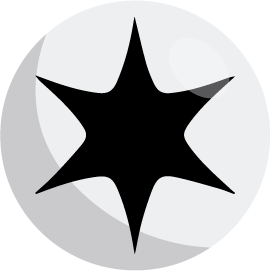 rarity
Trainer Gallery Rare Holo
regulation mark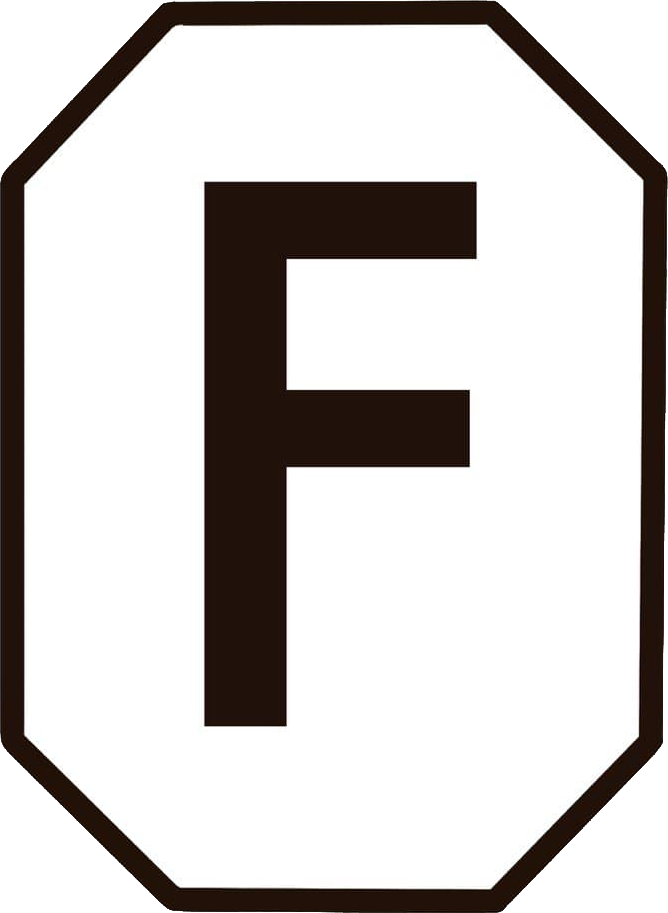 Milotic has provided inspiration to many artists. It has even been referred to as the most beautiful Pokémon of all.