---
Last Updated 2022/12/02
reverse holofoil market
$0.13
reverse holofoil low
$0.02
reverse holofoil mid
$0.21
reverse holofoil high
$6.57
---
Attacks
Perplex

Your opponent's Active Pokémon is now Confused.

Worst Gift

10×

This attack does 10 damage for each damage counter on all of your opponent's Pokémon.
weakness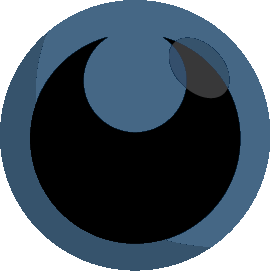 ×2
resistance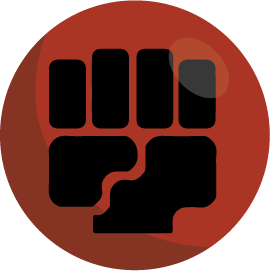 -30
retreat cost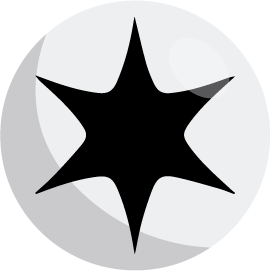 set
Lost Origin

regulation mark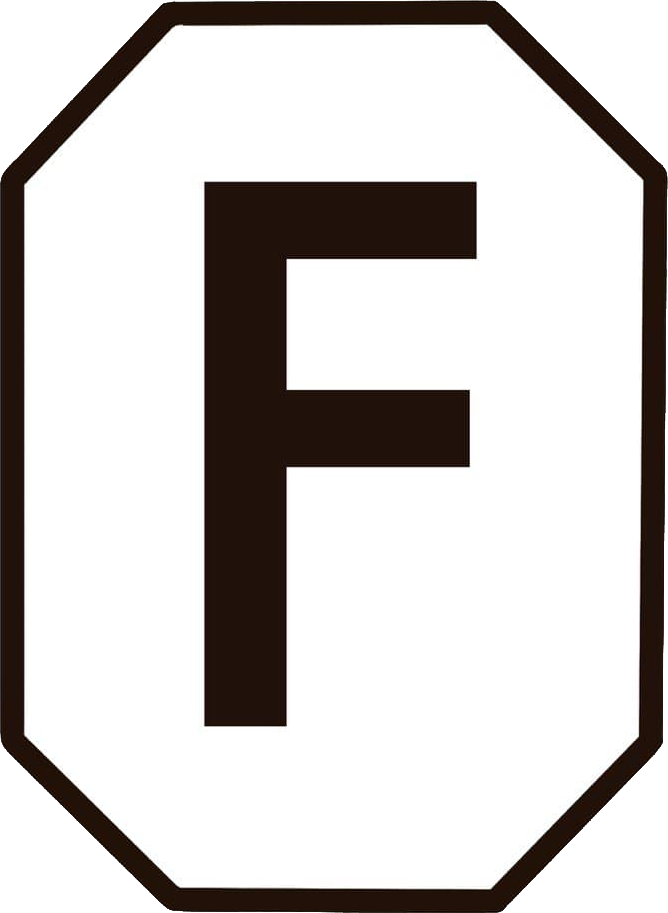 It wears a rag fashioned into a Pikachu costume in an effort to look less scary. Unfortunately, the costume only makes it creepier.