---
Last Updated 2023/01/31
1st edition holofoil market
$101.10
1st edition holofoil low
$58.25
1st edition holofoil mid
$86.40
1st edition holofoil high
$109.99
---
Attacks
Wildfire

You may discard any number of Fire Energy cards attached to Moltres when you use this attack. If you do, discard that many cards from the top of your opponent's deck.

Dive Bomb

80

Flip a coin. If tails, this attack does nothing.
resistance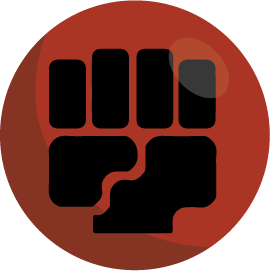 -30
retreat cost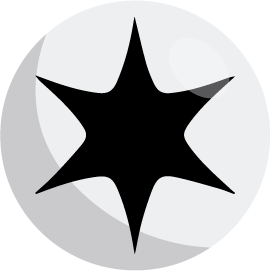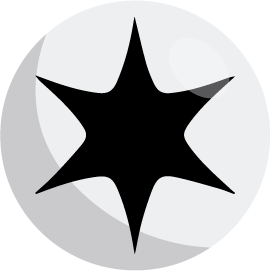 set
Fossil

Known as the legendary bird of fire. Every flap of its wings creates a dazzling flash of flames.