---
Last Updated 2022/09/27
reverse holofoil market
$1.19
reverse holofoil low
$0.96
reverse holofoil mid
$1.40
reverse holofoil high
$5.99
---
Attacks
Top Burner

Discard all Fire Energy from this Pokémon. Then, discard a card from the top of your opponent's deck for each Energy you discarded in this way.

Fire Spin

180

Discard 3 Energy from this Pokémon.
weakness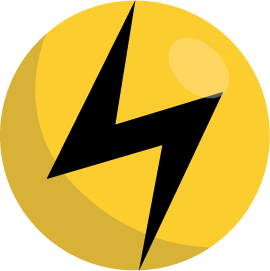 ×2
resistance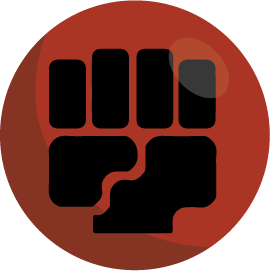 -20
retreat cost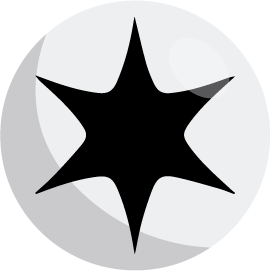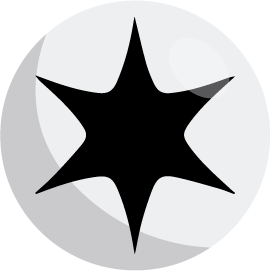 set
Team Up

It is said to be the legendary bird Pokémon of fire. Every flap of its wings creates a dazzling flare of flames.