---
---
Abilities

Pantomime
When you play this Pokémon from your hand onto your Bench during your turn, you may switch 1 of your face-down Prize cards with the top card of your deck.
Attacks
Juggling

20×

Flip 4 coins. This attack does 20 damage for each heads.
weakness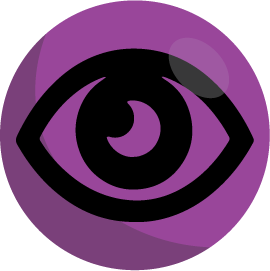 ×2
retreat cost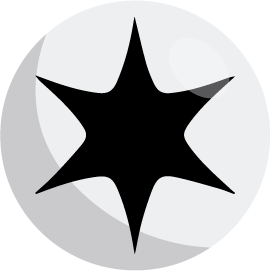 Its pantomime skills are wonderful. You may become enraptured while watching it, but next thing you know, Mr. Mime has made a real wall.