---
Last Updated 2023/09/24
reverse holofoil market
$0.58
reverse holofoil low
$0.11
reverse holofoil mid
$0.57
reverse holofoil high
$1.50
---
Abilities

Scoop-Up Block
Your opponent's Pokémon that have any damage counters on them, and any cards attached to those Pokémon, can't be put into your opponent's hand.
Attacks
Psy Bolt

20

Flip a coin. If heads, your opponent's Active Pokémon is now Paralyzed.
weakness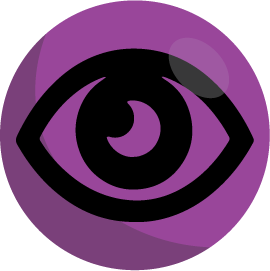 ×2
retreat cost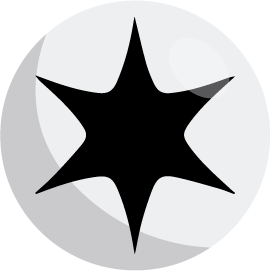 set
Team Up

Its pantomime skills are wonderful. You may become enraptured while watching it, but next thing you know, Mr. Mime has made a real wall.