---
Last Updated 2022/09/27
reverse holofoil market
$0.52
reverse holofoil low
$0.35
reverse holofoil mid
$0.50
reverse holofoil high
$1.12
---
Abilities

Poison Sacs
The Special Condition Poisoned is not removed when your opponent's Pokémon evolve or devolve.
Attacks
Toxic Secretion

40

Your opponent's Active Pokémon is now Poisoned. Put 2 damage counters instead of 1 on that Pokémon between turns.
weakness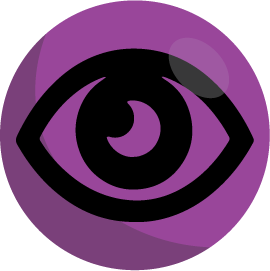 ×2
retreat cost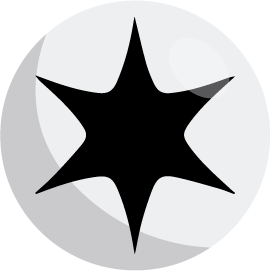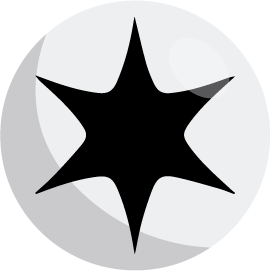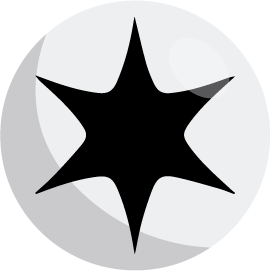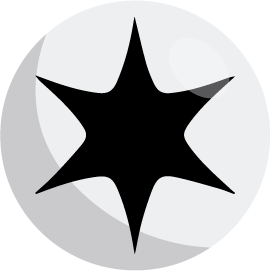 set
Team Up

Their food sources have decreased, and their numbers have declined sharply. Sludge ponds are being built to prevent their extinction.