---
Last Updated 2022/01/13
reverse holofoil market
$0.17
reverse holofoil low
$0.10
reverse holofoil mid
$0.20
reverse holofoil high
$0.55
---
Attacks
Sleep Inducer

Switch 1 of your opponent's Benched Pokémon with their Active Pokémon. The new Active Pokémon is now Asleep.

Psychic

30+

This attack does 30 more damage for each Energy attached to your opponent's Active Pokémon.
weakness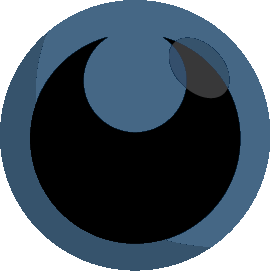 ×2
resistance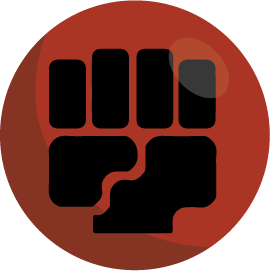 -30
retreat cost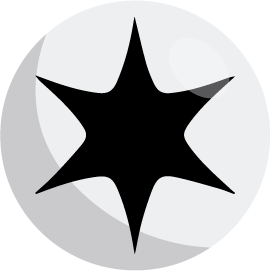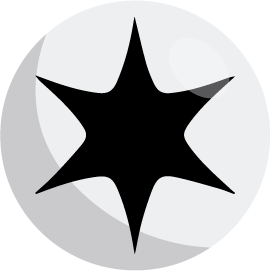 set
Fusion Strike

regulation mark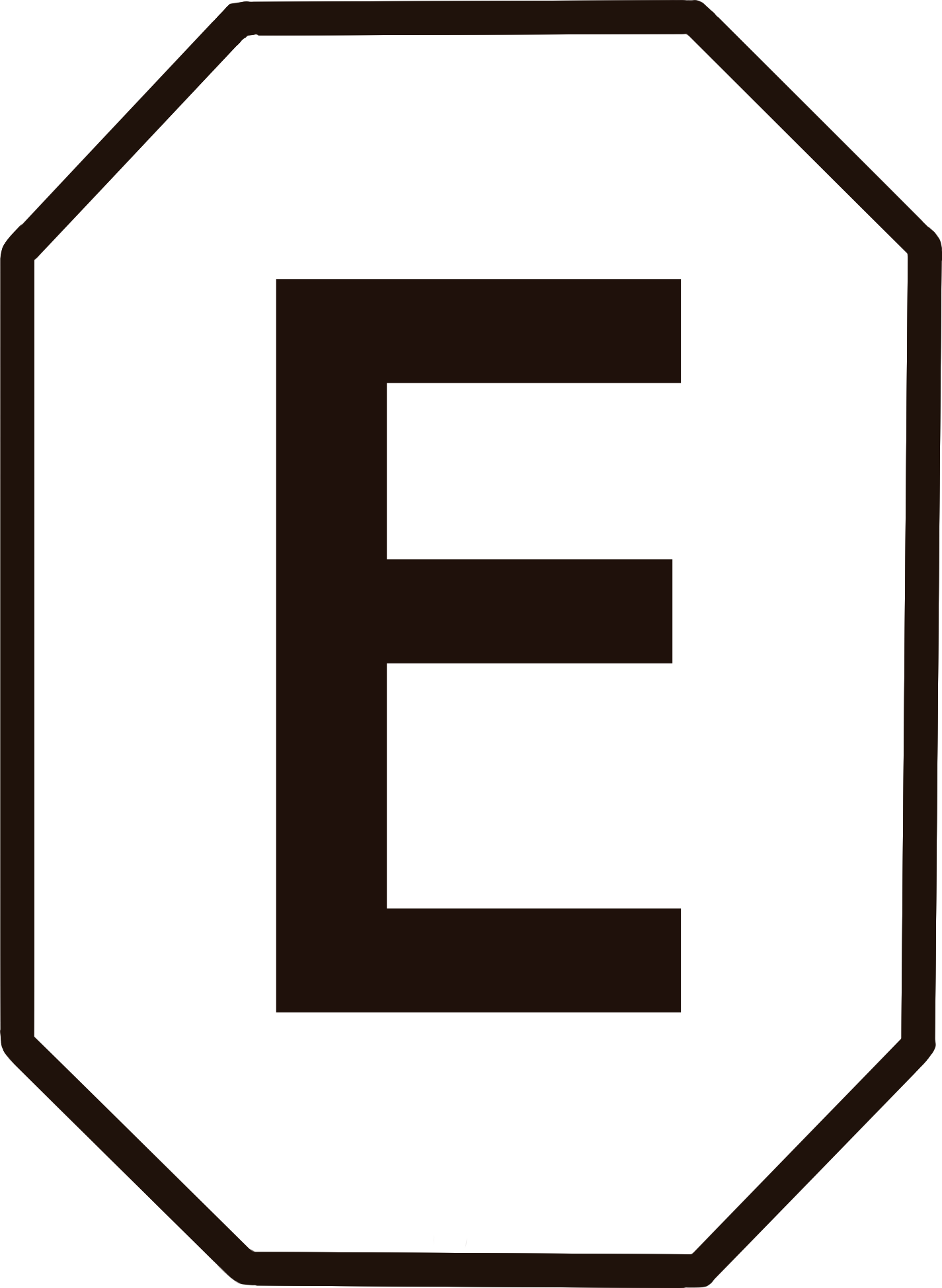 It drowses and dreams all the time. It's best to leave it be if it's just woken up, as it's a terrible grump when freshly roused from sleep.