---
Last Updated 2022/09/27
reverse holofoil market
$1.88
reverse holofoil low
$1.35
reverse holofoil mid
$1.94
reverse holofoil high
$4.99
---
Attacks
Drag Off

Switch 1 of your opponent's Benched Pokémon with their Active Pokémon. This attack does 50 damage to the new Active Pokémon.

King's Drum

100+

If Nidoqueen is on your Bench, this attack does 100 more damage.
weakness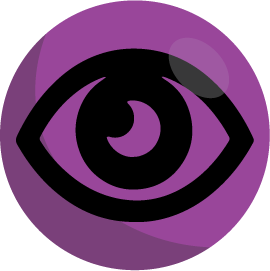 ×2
retreat cost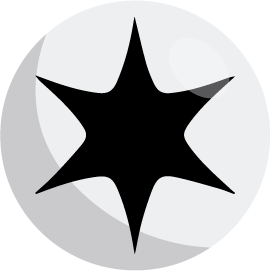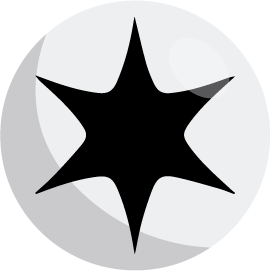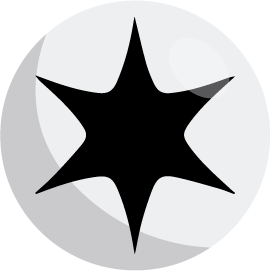 set
Team Up

It is recognized by its rock-hard hide and its extended horn. Be careful with the horn, as it contains venom.