---
Last Updated 2022/09/27
reverse holofoil market
$0.89
reverse holofoil low
$0.49
reverse holofoil mid
$0.78
reverse holofoil high
$1.99
---
Abilities

Queen's Call
Once during your turn (before your attack), you may search your deck for a Pokémon that isn't a Pokémon-GX or Pokémon-EX, reveal it, and put it into your hand. Then, shuffle your deck.
Attacks
Power Lariat

10+

This attack does 50 more damage for each Evolution Pokémon on your Bench.
weakness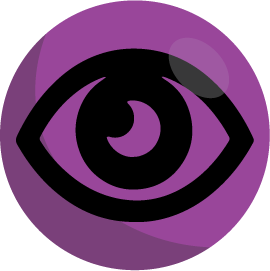 ×2
retreat cost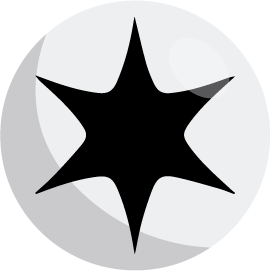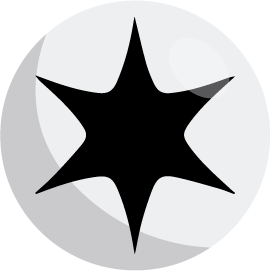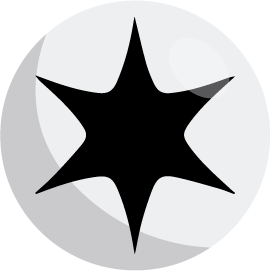 set
Team Up

It uses its scaly, rugged body to seal the entrance of its nest and protect its young from predators.