---
---
Abilities

Bright Look
When you play this Pokémon from your hand to evolve 1 of your Pokémon, you may switch 1 of your opponent's Benched Pokémon with his or her Active Pokémon.
Attacks
Hexed Flame

20+

Does 50 more damage for each Special Condition affecting the Defending Pokémon.
weakness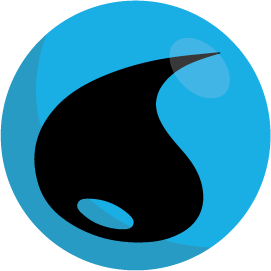 ×2
retreat cost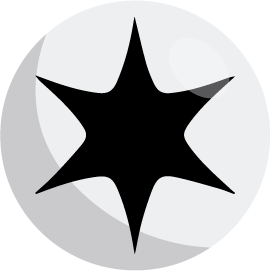 Its nine tails are said to be imbued with a mystic power. It can live for a thousand years.