---
Last Updated 2021/08/04
reverse holofoil market
$2.48
reverse holofoil low
$1.73
reverse holofoil mid
$6.87
reverse holofoil high
$12.00
---
Abilities

Night Sight
Once during your turn (before your attack), you may draw a card. This power can't be used if Noctowl is affected by a Special Condition.
Attacks
Extrasensory

40+

If you have the same number of cards in your hand as your opponent, this attack does 40 damage plus 40 more damage.
weakness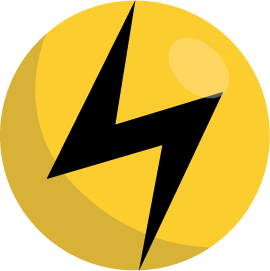 ×2
resistance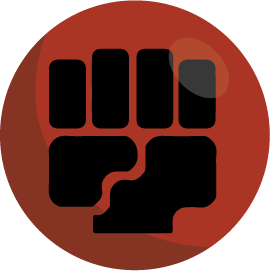 -20
retreat cost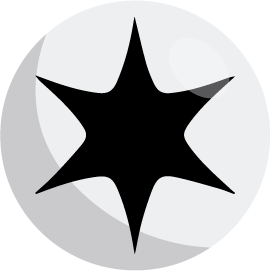 Its eyes are specially adapted. They concentrate even faint light and enable it to see in the dark.