---
Last Updated 2023/03/22
reverse holofoil market
$0.24
reverse holofoil low
$0.07
reverse holofoil mid
$0.25
reverse holofoil high
$1.19
---
Attacks
Rock Tomb

50

During your opponent's next turn, the Defending Pokémon can't retreat.

Raging Swing

50×

This attack does 50 damage for each damage counter on this Pokémon.
weakness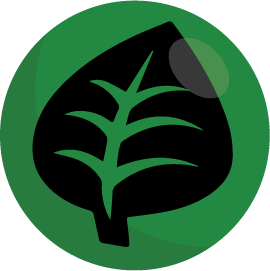 ×2
retreat cost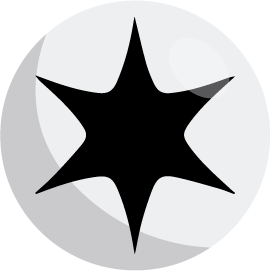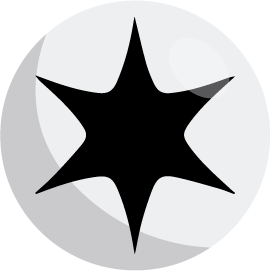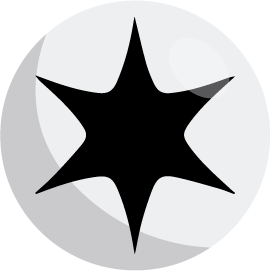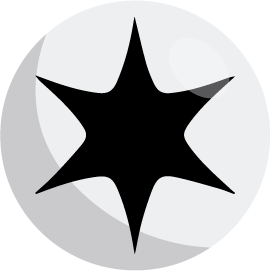 set
Pokémon GO

regulation mark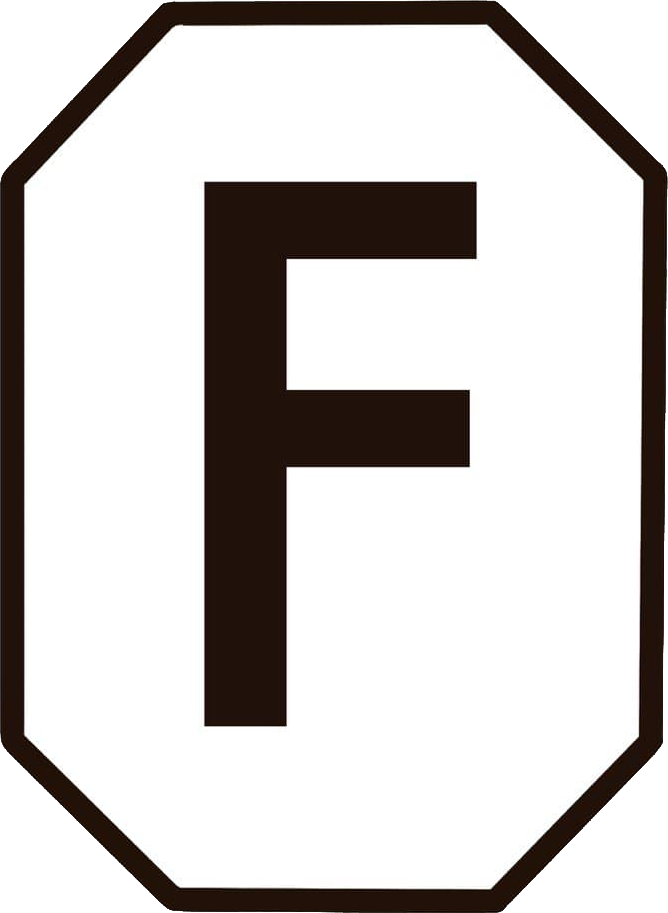 As it digs through the ground, it absorbs many hard objects. This is what makes its body so solid.