---
---
Abilities

Primate Wisdom
Once during your turn, you may switch a card from your hand with the top card of your deck.
weakness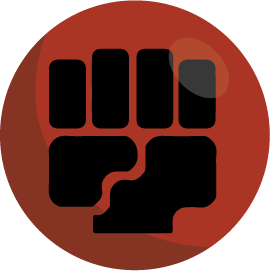 ×2
retreat cost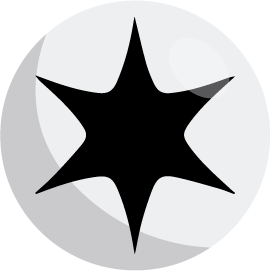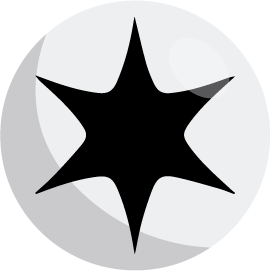 rarity
Trainer Gallery Rare Holo
regulation mark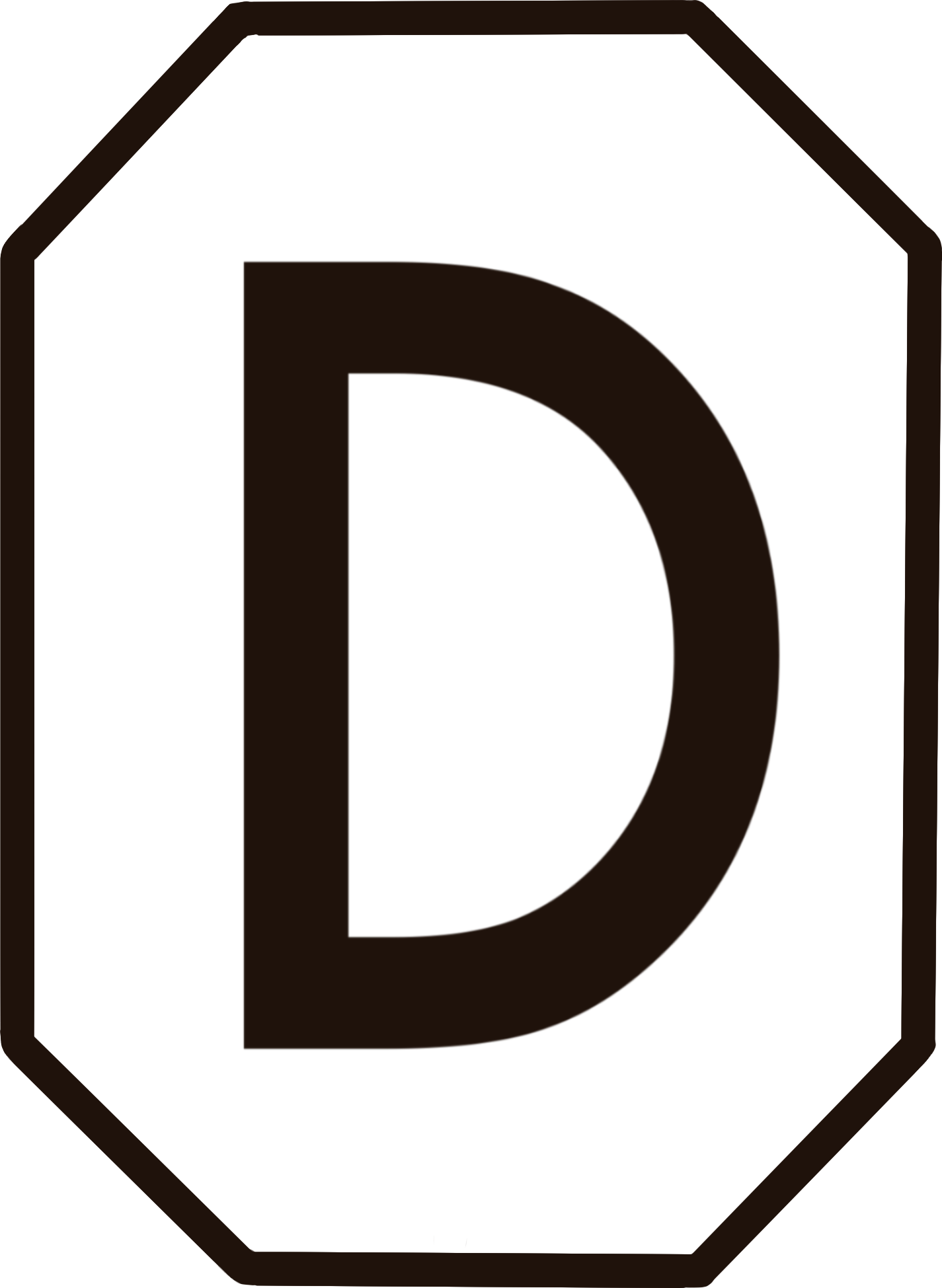 It knows the forest inside and out. If it comes across a wounded Pokémon, Oranguru will gather medicinal herbs to treat it.