---
Last Updated 2023/12/06
reverse holofoil market
$0.21
reverse holofoil low
$0.10
reverse holofoil mid
$0.24
reverse holofoil high
$2.95
---
Abilities

Jamming Attachment
When you play this Pokémon from your hand to evolve 1 of your Pokémon during your turn, you may attach up to 3 Energy cards from your opponent's discard pile to your opponent's Pokémon in any way you like.
Attacks
Mysterious Wave

30+

This attack does 50 more damage for each Energy attached to your opponent's Active Pokémon.
weakness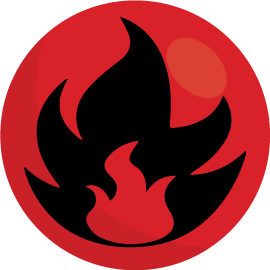 ×2
retreat cost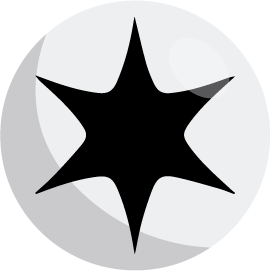 set
Lost Origin

regulation mark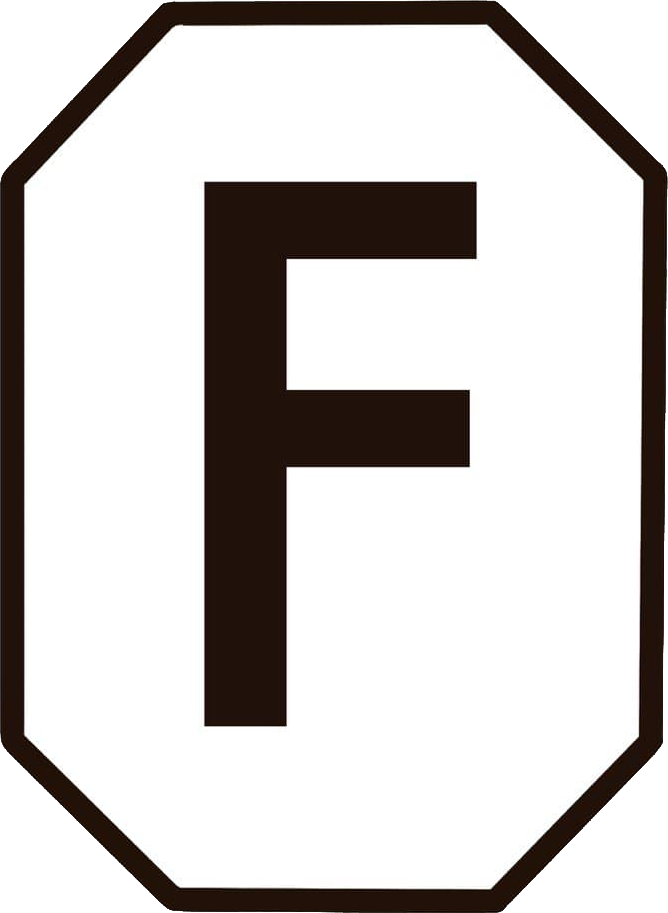 It's famous for its high level of intelligence, and the large size of its brain is proof that it also possesses immense psychic power.