---
---
Attacks
Sleep Pulse

Flip a coin. If heads, the Defending Pokémon is now Asleep.

Surprise Attack

30

Flip a coin. If tails, this attack does nothing.
weakness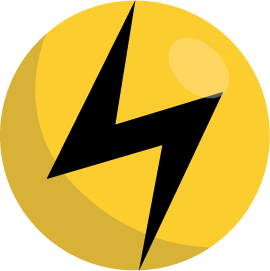 ×2
retreat cost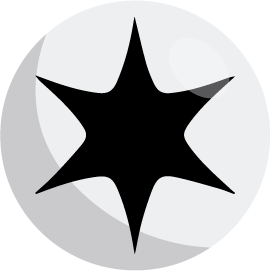 The scalchop on its stomach is made from the same elements as claws. It detaches the scalchop for use as a blade.