---
Last Updated 2022/09/27
reverse holofoil market
$0.71
reverse holofoil low
$0.51
reverse holofoil mid
$0.75
reverse holofoil high
$1.64
---
Abilities

Panic Spores
Put 2 damage counters on your opponent's Confused Pokémon between turns.
Attacks
Mysterious Powder

30

Flip a coin. If heads, your opponent's Active Pokémon is now Confused.
weakness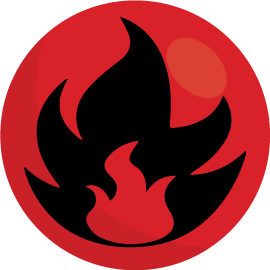 ×2
retreat cost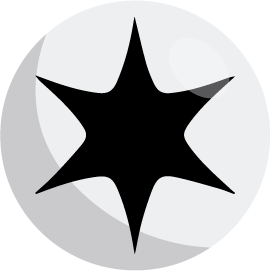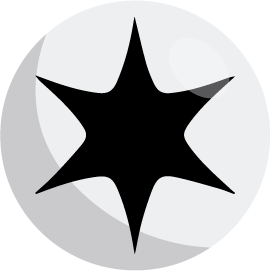 set
Team Up

The bug is mostly dead, with the mushroom on its back having become the main body. If the mushroom comes off, the bug stops moving.