---
---
Abilities

Lethargy Spores
When you play this Pokémon from your hand to evolve 1 of your Pokémon during your turn, you may make both Active Pokémon Asleep and Poisoned.
Attacks
X-Scissor

50+

Flip a coin. If heads, this attack does 50 more damage.
weakness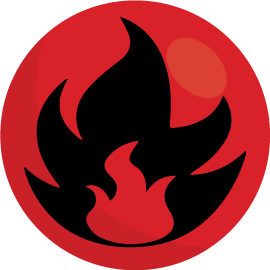 ×2
retreat cost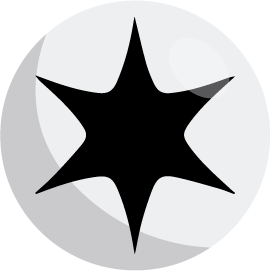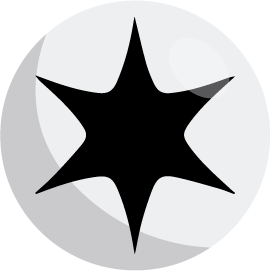 rarity
Trainer Gallery Rare Holo
regulation mark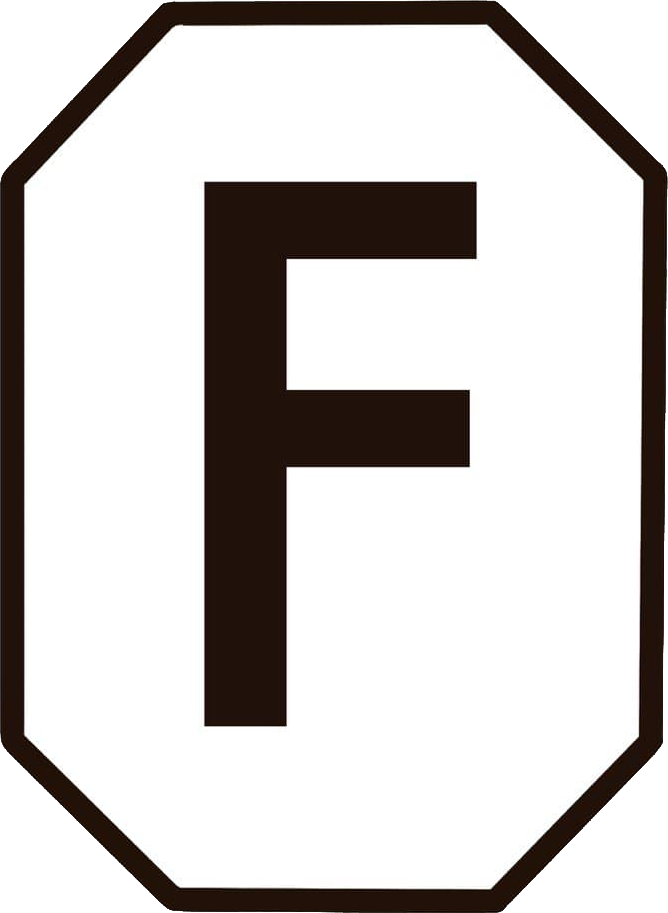 Mushroom-lacking specimens of this Pokémon lie unmoving in the forest, lending credence to the hypothesis that the large mushroom is in control of Parasect's actions.