---
Last Updated 2022/09/27
reverse holofoil market
$0.26
reverse holofoil low
$0.22
reverse holofoil mid
$0.34
reverse holofoil high
$1.00
---
Attacks
Make 'Em Pay

20

If your opponent has 4 or more cards in their hand, they reveal their hand. Discard cards you find there until your opponent has exactly 4 cards in their hand.

Sharp Claws

30+

Flip a coin. If heads, this attack does 60 more damage.
weakness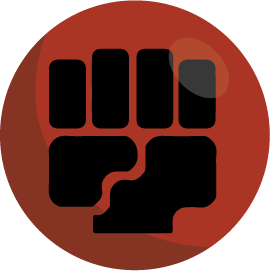 ×2
retreat cost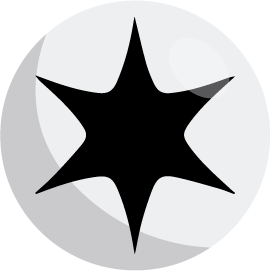 set
Team Up

Although the jewel on its forehead appears to be a different color than those of Alolan Persian, it's mostly made of the same material.