---
Last Updated 2022/01/16
reverse holofoil market
$8.21
reverse holofoil low
$2.77
reverse holofoil mid
$5.52
reverse holofoil high
$15.00
---
Abilities

Baby Evolution
Once during your turn (before your attack), you may put Pikachu from your hand onto Pichu (this counts as evolving Pichu) and remove all damage counters from Pichu.
Attacks
Electric Circuit

Search your discard pile for up to 4 Lightning Energy cards, show them to your opponent, and put them into your hand.
weakness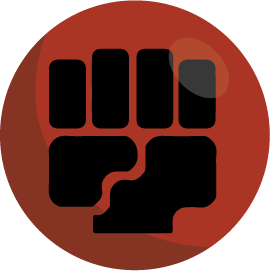 +10
resistance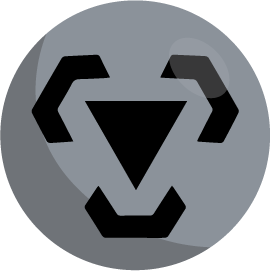 -20
retreat cost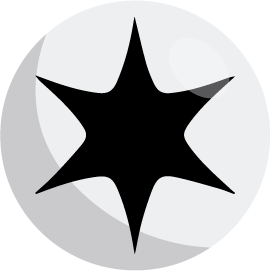 set
Stormfront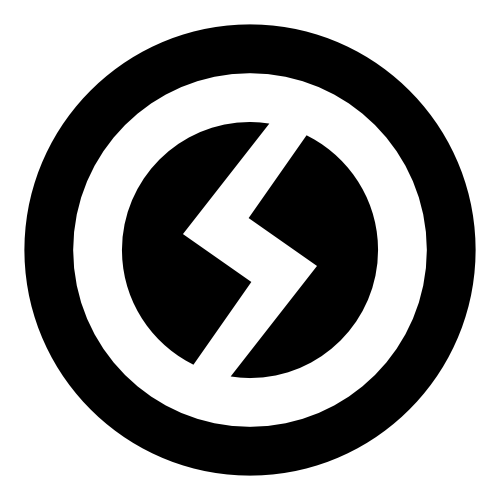 The electric pouches on its cheeks are still small. They cannot store much electricity yet.