---
Last Updated 2023/09/24
reverse holofoil market
$0.87
reverse holofoil low
$0.68
reverse holofoil mid
$0.81
reverse holofoil high
$1.99
---
Attacks
Whirlwind

60

Your opponent switches their Active Pokémon with 1 of their Benched Pokémon.

Spin Storm

Your opponent puts their Active Pokémon and all cards attached to it into their hand.
weakness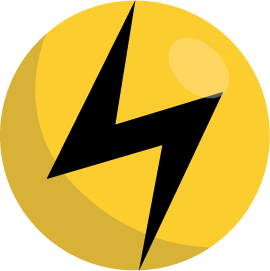 ×2
resistance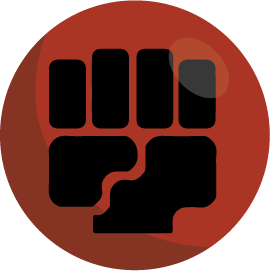 -20
set
Team Up

When hunting, it skims the surface of water at high speed to pick off unwary prey such as Magikarp.