---
Last Updated 2022/11/25
reverse holofoil market
$1.71
reverse holofoil low
$0.78
reverse holofoil mid
$1.23
reverse holofoil high
$2.09
---
Attacks
Clutch

40

The Defending Pokémon can't retreat during your opponent's next turn.

Strong Gust

60

During your next turn, this Pokémon's Strong Gust attack does 60 more damage (before applying Weakness and Resistance).
weakness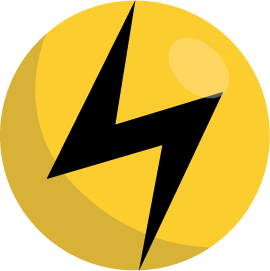 ×2
resistance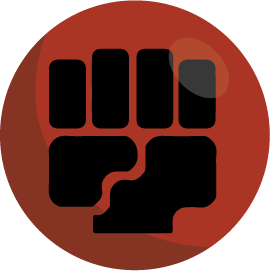 -20
retreat cost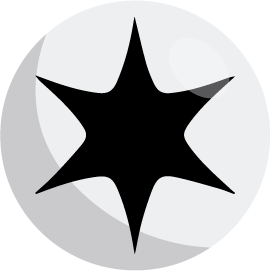 set
Flashfire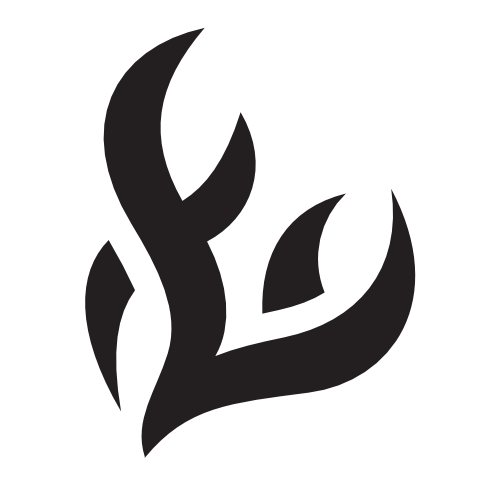 When hunting, it skims the surface of water at high speed to pick off unwary prey such as Magikarp.