---
Last Updated 2022/11/25
reverse holofoil market
$1.13
reverse holofoil low
$0.35
reverse holofoil mid
$1.04
reverse holofoil high
$1.95
---
Attacks
Sand-Attack

If the Defending Pokémon tries to attack during your opponent's next turn, your opponent flips a coin. If tails, that attack does nothing.

Ambush

20+

Flip a coin. If heads, this attack does 20 more damage.
weakness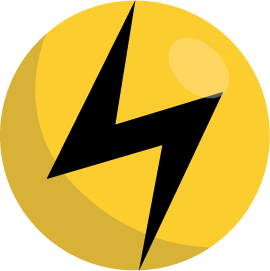 ×2
resistance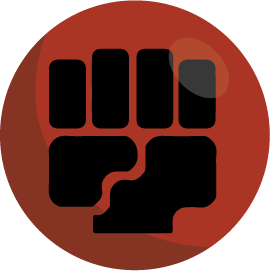 -20
retreat cost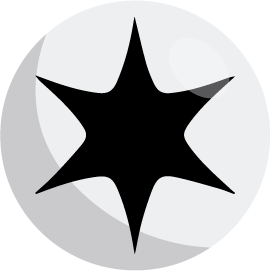 set
Flashfire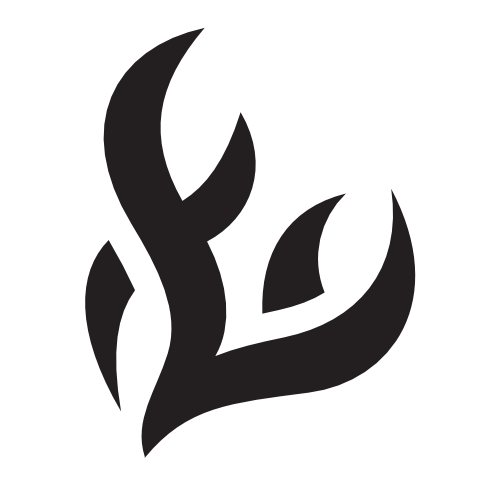 The claws on its feet are well developed. It can carry prey such as an Exeggcute to its nest over 60 miles away.