---
---
Attacks
Recharge

Search your deck for a Lightning Energy card and attach it to Pikachu. Shuffle your deck afterward.

Thunderbolt

50

Discard all Energy cards attached to Pikachu in order to use this attack.
weakness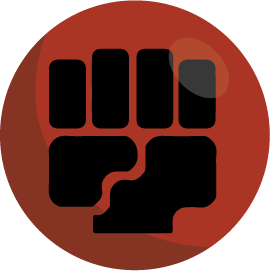 ×2
retreat cost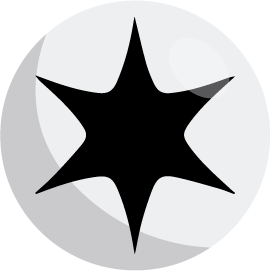 When several of these Pokémon gather, they attract so much electricity that they can cause lightning to strike.