---
Last Updated 2022/12/05
reverse holofoil market
$0.70
reverse holofoil low
$0.25
reverse holofoil mid
$0.72
reverse holofoil high
$1.10
---
Abilities

Pika Dash
If this Pokémon has any Energy attached, it has no Retreat Cost.
Attacks
Whimsy Tackle

50

Flip a coin. If tails, this attack does nothing.
weakness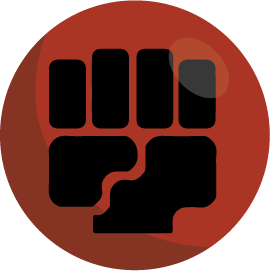 ×2
retreat cost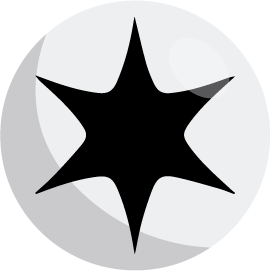 set
Lost Origin

regulation mark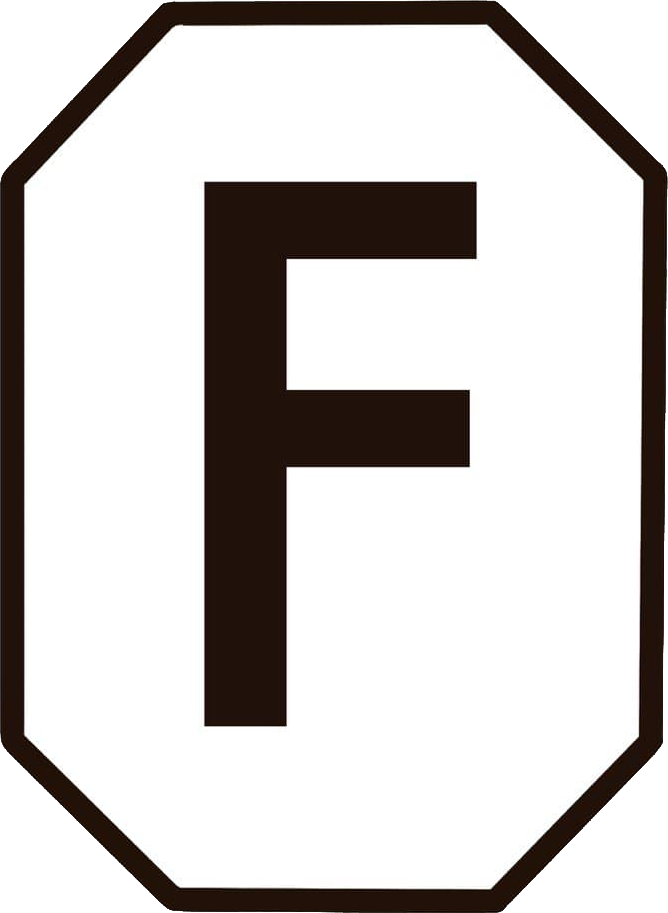 Pikachu that can generate powerful electricity have cheek sacs that are extra soft and super stretchy.